Main — Business — 20 cars of electrical equipment from Polish companies aimed at restoring energy infrastructure
Business
20 cars of electrical equipment from Polish companies aimed at restoring energy infrastructure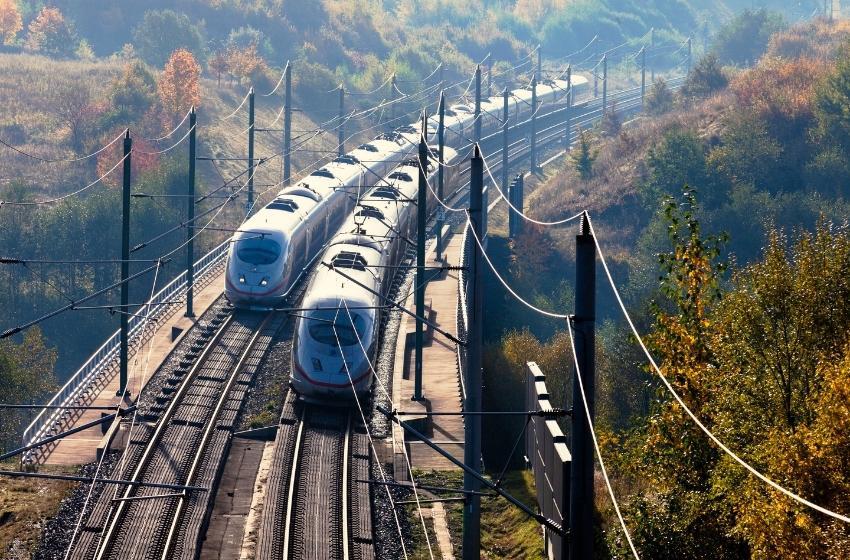 ---
Source: the Ministry of Energy of Ukraine
Electrical equipment, transmission line pylons, transformers, generators, and power cables, which were transferred by Polish companies with the assistance of the Polish Power Transmission and Distribution Association, were transferred to 7 regions of Ukraine.
"We are very grateful to our Polish colleagues for their help in rebuilding the energy infrastructure destroyed as a result of Russia's military aggression against Ukraine. The received equipment will primarily be used to restore power grids and energy facilities that have suffered the most damage due to the fighting," said Energy Minister Herman Galushchenko.
The first two batches of aid from Polish companies have already been distributed and transferred to distribution system operators in Kyiv, Odessa, Zaporizhia, Luhansk, Chernihiv, Mykolaiv, and Sumy oblasts. The third part is now awaiting for distribution and transfer to the regions.
In total, assistance from Polish companies amounted to more than 12.5 thousand pieces of equipment, including line fittings, power transformers, backup power generators, more than 400 reinforced concrete pylons of power lines, as well as more than 65 km and 7.3 tons of power cable and wires.
---