Main — Culture — A 14-year-old Ukrainian has become the youngest driver ever to join the Formula 1 team Williams Racing
Culture
A 14-year-old Ukrainian has become the youngest driver ever to join the Formula 1 team Williams Racing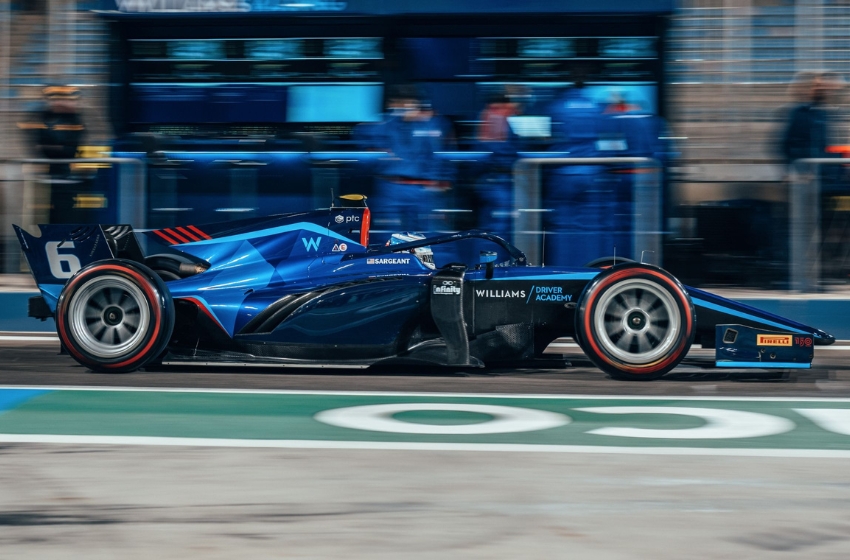 A 14-year-old Ukrainian, Oleksandr 'Sasha' Bondarev, has become the first-ever to join the Williams Racing Driver Academy, the Formula 1 team from the United Kingdom.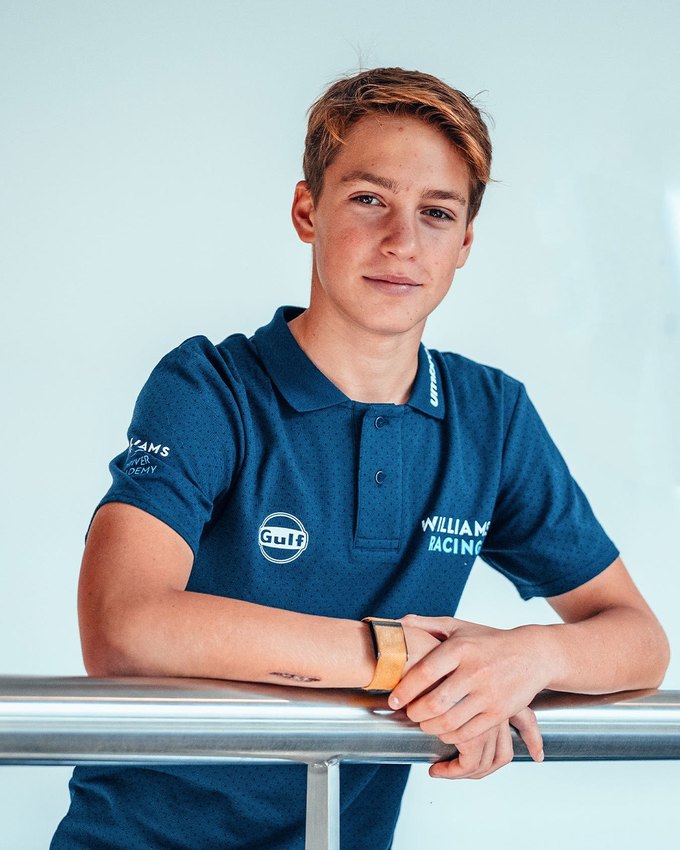 The 14-year-old sensation currently holds the coveted title of European champion in the OK-Junior karting category, a remarkable achievement he secured this past July. He is now setting his sights on a triumphant performance in the CIK-FIA World Championship later this year.
Bondarev's journey in 2022 was nothing short of remarkable. He transitioned from an independent racer to a valued member of one of karting's premier teams, Ricky Flynn Motorsport. During this transformative year, he clinched victory in Italy's prestigious WSK Super Master Series and emerged as one of the most formidable contenders in the highly competitive pan-European Champions of the Future series.
However, Bondarev faced a harrowing incident during a European Championship race when a rival driver inadvertently ran over his leg, resulting in a serious fracture. Thankfully, prompt surgery saved his leg from further damage. Remarkably, by November of the same year, he was back on the karting track, showcasing his exceptional talent and securing a coveted role as a factory driver for Kart Republic manufacturer in 2023.
The commencement of the year saw Bondarev secure a commendable seventh-place finish in the WSK Champions Cup. Subsequently, he attained an eighth-place ranking in the WSK Super Master Series (WSK SMS). Nevertheless, the pinnacle of his achievements was his triumphant conquest of the European championship. Remarkably, as we approach the conclusion of the season, Bondarev holds a noteworthy third-place position in the prestigious Champions of the Future series.
"I am so excited to join the Williams Racing Driver Academy," said Bondarev. "Williams Racing is one of the most iconic teams in motorsport, having had some of the best drivers in the sport race for them and it is an honour to have the chance to be part of that history."