Main — Culture — A course in the Crimean Tatar language is being launched at the Ukrainian Catholic University
Culture
A course in the Crimean Tatar language is being launched at the Ukrainian Catholic University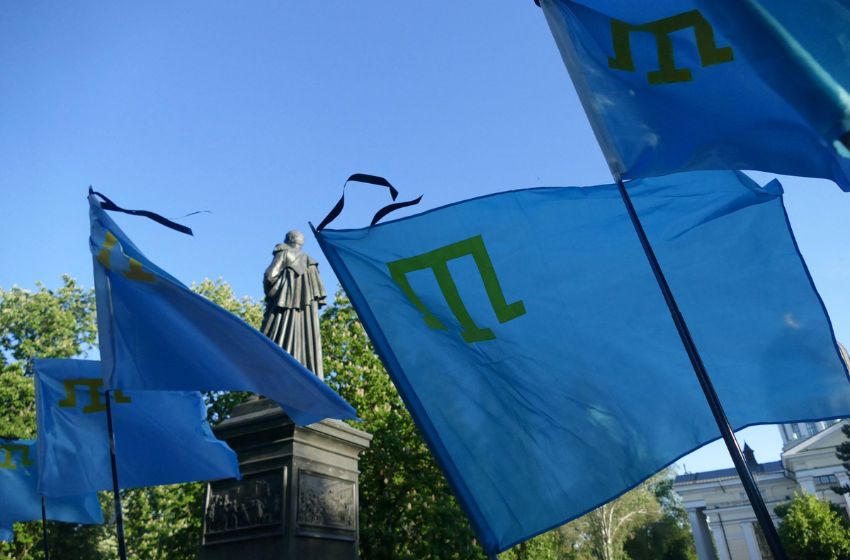 A course in the Crimean Tatar language is being launched at the Ukrainian Catholic University, as announced by the head of the rector's office at UCU, Roman Nazarenko.
The course will be offered by the Institute of Religion and Society and will consist of 15 lectures throughout the semester.
In addition to language instruction, the program will include an introduction to elements of Crimean Tatar culture and a tour of "Muslim Lviv."
Upon completion of the course, students will receive a UCU certificate with the assignment of three ECTS credits.
Groups are forming in two formats – in-person and online. Applications for the course can be submitted until September 13th through this link.
The programme is scheduled to start on September 16th.