Main — Business — A step towards logistics and export development: Ukraine has become an associated member state of Three Seas Initiative
Business
A step towards logistics and export development: Ukraine has become an associated member state of Three Seas Initiative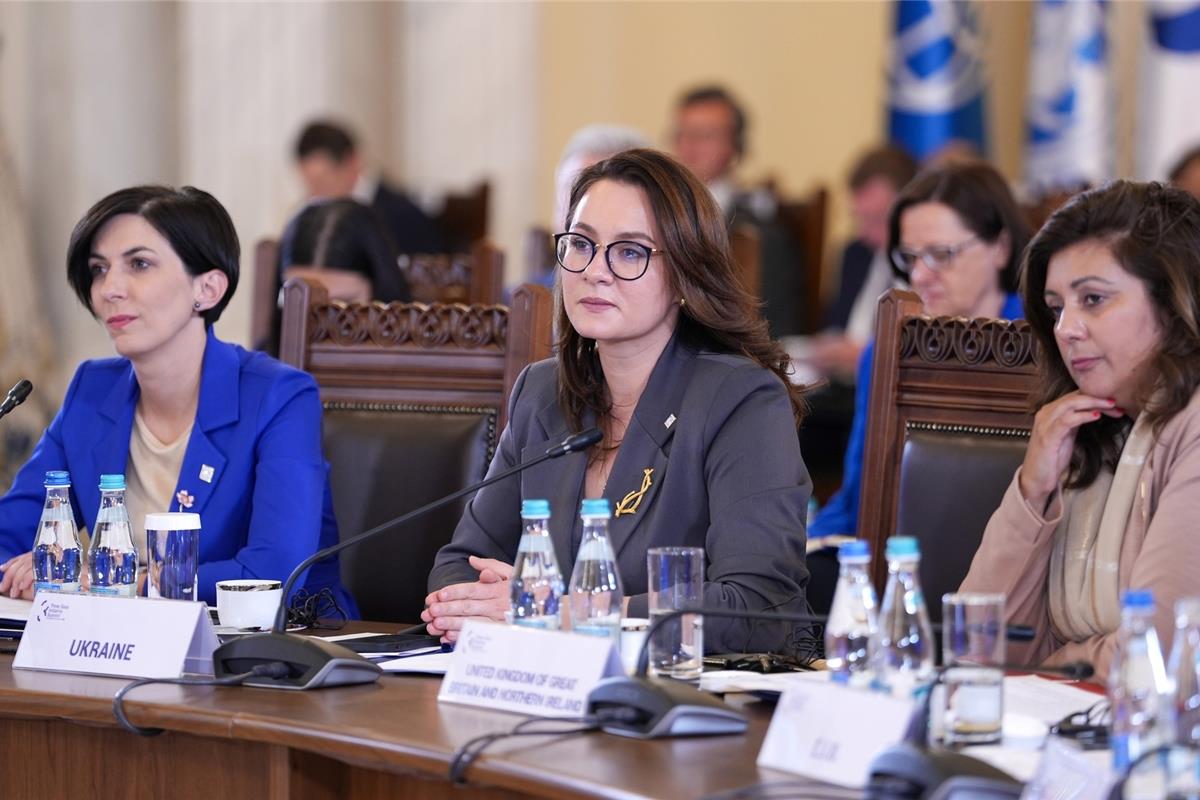 Ukraine has obtained the status of an associated participating state in the Three Seas Initiative, which will contribute to the development of logistics in the region and facilitate the export of Ukrainian goods, including food products. This information was announced by the Ministry of Economy following the Three Seas Initiative Summit in Bucharest on September 6, 2023.
"This means that our country has gained access to all the tools developed within the framework of the initiative," stated First Deputy Prime Minister and Minister of Economy Yulia Svyrydenko.
"Our partners have called upon us to join the restructuring of the region's architecture, which is a necessity due to Russian aggression," added the First Deputy Prime Minister.
For Ukraine, as well as for countries that are members or associated members of the Three Seas Initiative, the key direction of efforts is the development of logistics and trade in the region.
"For our partners, the war initiated by Russia has prompted them to rethink the need for changing global approaches - modernizing infrastructure, transportation systems, ensuring food security, attracting investments in energy, and other strategic sectors to completely eliminate dependence on Russian oil and gas," noted Yulia Svyrydenko.
During the summit, Ukraine emphasized the need to address issues present in trade relations between countries. This primarily concerns the removal of trade barriers and the resumption of Ukrainian grain and other crop exports. This topic was part of the meetings held by Yulia Svyrydenko on the sidelines of the summit.
As emphasized by Ukraine's First Deputy Prime Minister and Minister of Economy, countries participating in this initiative are already developing transportation capabilities to facilitate exports from Ukraine. Despite the ongoing conflict and regular shelling, trade along the Danube and trade routes leading to the ports of Romania, Bulgaria, Croatia, and Greece will rapidly progress.
"With the victory and the restoration of full navigation freedom in the Black Sea, we will witness a new reality in trade in the Three Seas Initiative region - one that is free and efficient, thanks to advanced infrastructure," noted Yulia Svyrydenko.
* The Three Seas Initiative (TSI), is an international economic initiative that brings together 12 European Union (EU) countries along the Baltic, Black, and Adriatic Seas. It was initiated in 2015 by the Presidents of Poland, Andrzej Duda, and Croatia, Kolinda Grabar-Kitarović. The Three Seas Initiative effectively forms a partnership bloc, uniting Central and Eastern European EU member countries. This includes the four Visegrád Group countries, Baltic countries, Austria, Croatia, Romania, Slovenia, and Bulgaria. The primary focus of the Initiative is directed towards the development of infrastructure projects