Main — Diplomacy — A vaccine against coronavirus will be produced in Kharkiv
Diplomacy
A vaccine against coronavirus will be produced in Kharkiv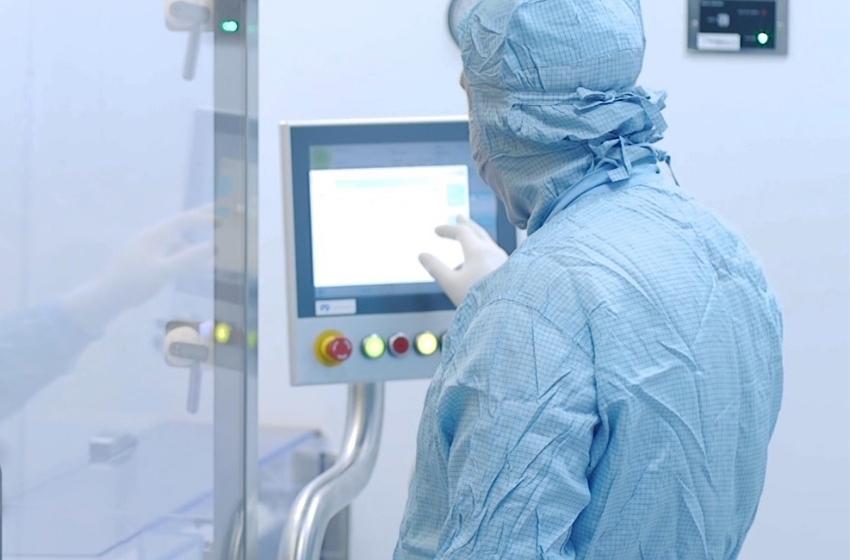 ---
The group of pharmaceutical companies Lekhim will launch in Kharkiv, in 2022, a CoronaVac vaccine production, as reported by the press service of the Kharkiv City Council.
---
The plant will produce the CoronaVac vaccine of the Chinese company Sinovac Biotech. In 2021, the "Lekhim" group became the official supplier of this vaccine in Ukraine.
This is a significant project. We do not know what the situation will be in a month or two with a pandemic. And the fact that the Kharkiv enterprise will produce a vaccine and invest about € 25-30 million in production is excellent.

Igor Terekhov, Secretary of the Kharkiv City Council
The secretary of the City Council also noted that the Kharkiv government is now doing everything possible to prepare for the likely new wave of coronavirus - drugs, necessary medical equipment, oxygen stations are being purchased.
The "Lekhim" Group has existed since 1992. A year after, Lekhim was the first in Ukraine to organize the industrial production of drugs in the form of suppositories, and in 2000 it began to produce drugs in tablets. The "Lekhim" group is a powerful modern high-technological manufacturing company, one of the leading pharmaceutical companies of Ukraine in the area of development, manufacturing and sale of qualitative and affordable medicines, produced according to international GMP standards. Today the Group of Companies has more than 200 types of medicinal products sold in pharmacies in Kharkiv, Ukraine, and exported to 35 countries of the world.
---