Main — Business — Andriy Yermak: Ukraine will have its own security model, and these must be clear, legally verified guarantees
Business
Andriy Yermak: Ukraine will have its own security model, and these must be clear, legally verified guarantees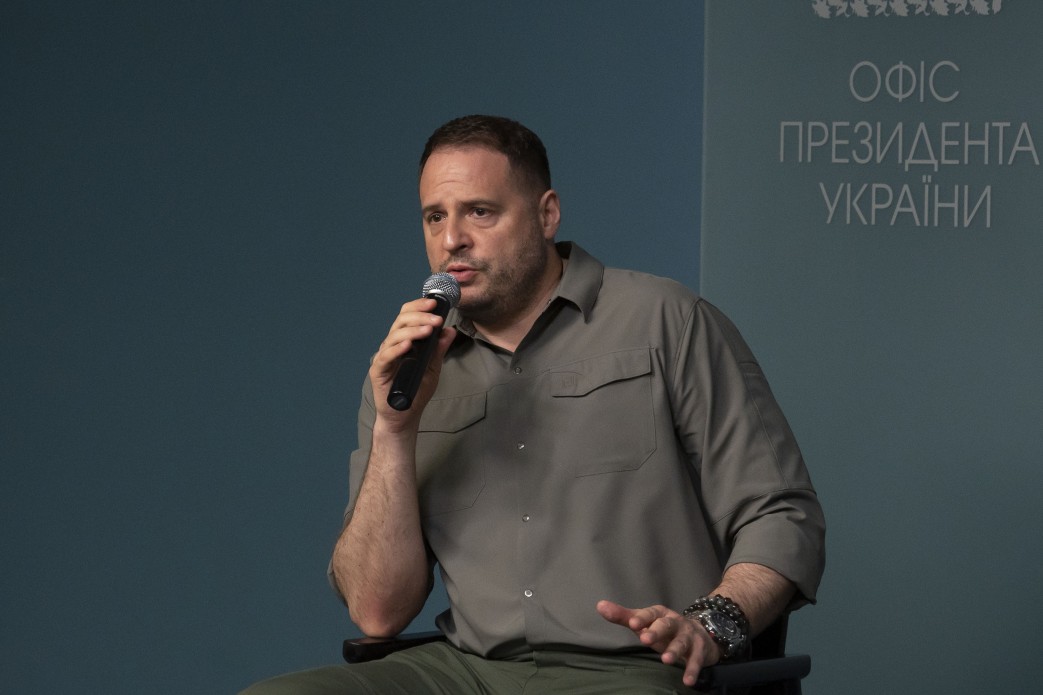 ---
Head of the Office of the President of Ukraine Andriy Yermak emphasizes that our state should get its own effective security model, taking into account all available experience, and these guarantees should be reliable and legally flawless.
He said this during a meeting with media representatives after the first meeting of the Group on International Security Guarantees for Ukraine, which he chairs together with former NATO Secretary General Anders Fogh Rasmussen.
The Head of the President's Office emphasized that on February 24 this year, the security system in Europe was destroyed, it does not exist after the start of Russia's aggressive war against Ukraine.
"We will have our own version of the security model. At the same time, we will pay attention to all successful models of security guarantees. The construction we see today may involve a large agreement for a large number of countries willing to be guarantors. Also, this does not exclude the existence of bilateral agreements between countries that may wish to provide additional guarantees, more detailed ones that would apply to bilateral relations," Andriy Yermak explained.
The Head of the President's Office noted that the group will work very quickly and plans to come up with the first document on the recommendations in the initial version during July.
He is convinced that the development of security guarantees will generally strengthen Ukraine's position in the current situation.
For his part, Anders Fogh Rasmussen noted that Ukraine has a long-term goal of joining NATO, which is enshrined in the Constitution of the Ukrainian state, but on the path to this, in the interim period, it is necessary to ensure Ukraine's security in such a way that similar aggressions do not occur.
"So our task is to work out one hundred percent security guarantees, which will be much more substantial and powerful than those laid down in the Budapest Memorandum," he said.
The former Secretary General of NATO emphasized that the best security guarantee would be, first of all, the presence of a powerful and capable army and security forces in Ukraine, and there should be no restrictions on the size of the Armed Forces of Ukraine.
He also expressed his belief that countries such as the USA and Great Britain, which substantially support Ukraine, will play an important role in attracting other states to the circle of guarantor countries.
In addition, in his opinion, economic aid should be taken into account in security guarantees, because the economic power of Ukraine will also be a guarantee of its security.
---