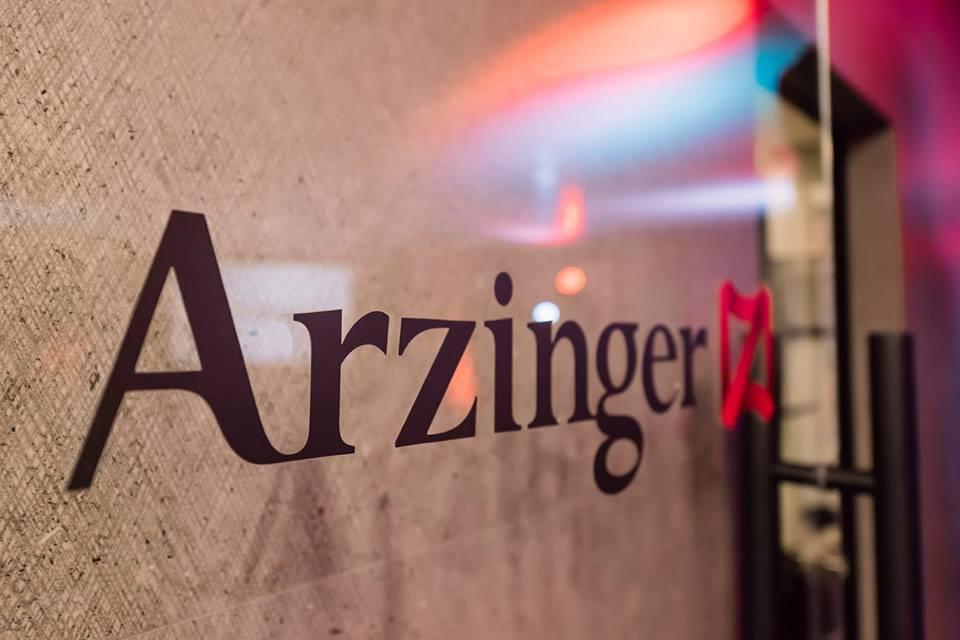 Address: 33, Zhukovskogo street
Arzinger is an independent law firm with headquarters in Kiev and regional offices in Western and Southern Ukraine. For over 15 years Arzinger has been one of the leaders in the legal business, providing high-quality legal support to clients throughout Ukraine. Among the many clients of the company are leading representatives of international and local business.
Arzinger works closely with legal advisers from many jurisdictions and is a member of international professional organizations, which allows the company to attract lawyers from various jurisdictions and provide highly professional legal advice to clients.
Services in a wide range of industries and legal practices: mergers and acquisitions, corporate law, real estate and construction, antitrust and competition law, litigation and arbitration, intellectual property rights, taxes, banking and finance, PPPs, public procurement, labor law, regulation private equity / investment, capital markets and IPOs.
South Ukrainian branch in Odessa - covers Odessa, Nikolaev, Kherson and Zaporizhzhya regions, and includes the provision of a full range of legal services for all the practices that Arzinger does.
Among Arzinger's many clients are: Astelit, Bayer AG, Big Dutchman, Bunge, Citibank, Die Erste, GlaxoSmithKline, GLD Invest Group, Goethe Institut, Henkel Group, Immorent, Lafarge, Lysoform, MTC Ukraine, NETTO, Porsche, Raiffeisen Bank Aval, Raiffeisen Evolution, Raiffeisen Property Management, Rheinmetall, Rhenus Logistics, Schlumberger, Schwarzmüller, SHARP, Standartbank, Strabag, Swedbank, System Capital Management, UNIQA AG, UNIQUA Real Estate AG, Vienna Insurance Group, Wienerberger, YKK, Prominvestbank, Russian Aluminium, Ukrtelecom and others.
---