Main — War — Azerbaijan is ongoing with its military operation in Nagorno-Karabakh
War
Azerbaijan is ongoing with its military operation in Nagorno-Karabakh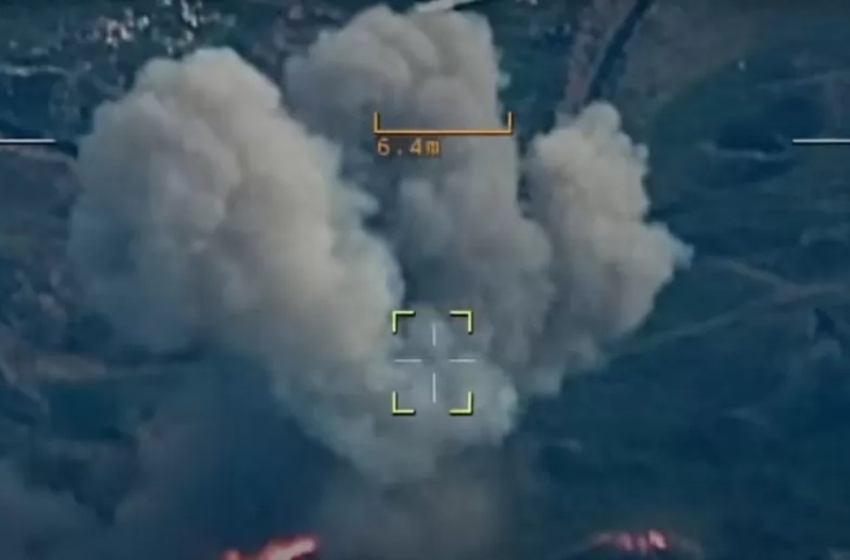 On September 20th, Azerbaijan continues its military operation in the unrecognized Nagorno-Karabakh, which is a disputed territory between Baku and Yerevan.
Canada has called for an immediate ceasefire and urged Azerbaijan to refrain from actions that threaten the population of the region.
In a statement from the Azerbaijani Ministry of Defense in the morning, it is mentioned that "local anti-terrorist measures are continuing successfully," and they added that the situation is under the control of their military. They once again called on the Armenian Armed Forces in the region to lay down their arms and accused them of arming civilians.
The so-called Ministry of Foreign Affairs of Nagorno-Karabakh, the unrecognized region, stated on Wednesday morning that the capital, Stepanakert (known as Hankendi in Azerbaijani), and other populated areas are being subjected to heavy artillery, missile, and aerial bombardments.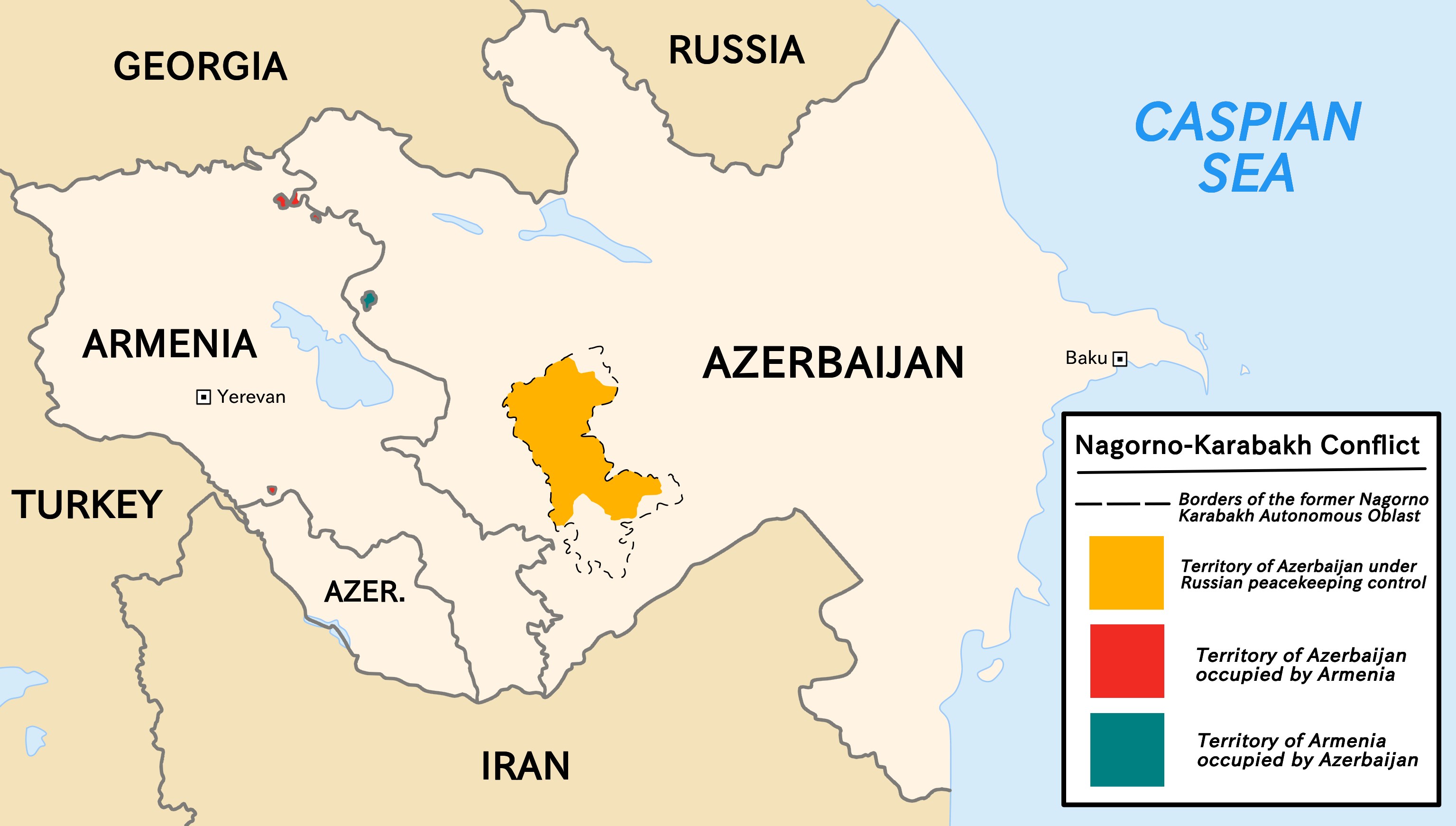 During the night, U.S. Secretary of State Anthony Blinken held talks with the leaders of both countries. He called on President Ilham Aliyev of Azerbaijan to immediately cease hostilities in the Nagorno-Karabakh region and assured Prime Minister Pashinyan of Armenia that the United States fully supports the sovereignty, independence, and territorial integrity of the country.
Anar Eyvazov, the head of the press service of the Ministry of Defense of Azerbaijan, stated during an evening briefing on September 19th that the Armed Forces of Azerbaijan have taken control of more than 60 Armenian military positions in Karabakh.
The Ministry of Foreign Affairs has cautioned Ukrainian citizens due to the heightened security situation in the Karabakh region. They have advised refraining from traveling to the region and avoiding gatherings of people in Yerevan.
In the evening, Armenia lodged a complaint with the European Court of Human Rights demanding the cessation of shelling of civilians by Azerbaijan. Specifically, Yerevan called for compelling Baku to halt the shelling of all civilian facilities, settlements, and populations.