Main — War — Bavovna AI has become the first Ukrainian startup to be included in the program of the U.S. Department of Defense
War
Bavovna AI has become the first Ukrainian startup to be included in the program of the U.S. Department of Defense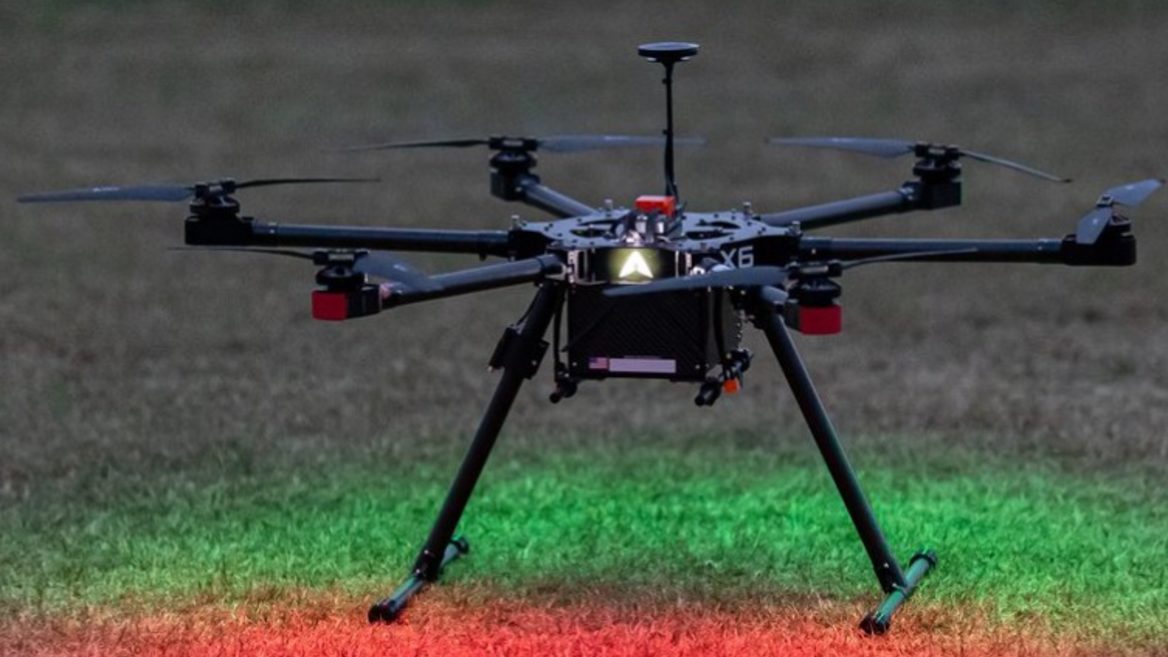 The Ukrainian startup Bavovna.ai has joined the U.S. military program Air Force Labs Masschallenge, which deals with miltech projects under the U.S. Department of Defense and is funded by the U.S. government.
Bavovna.ai develops artificial intelligence-based drone control systems to enable drones to withstand electronic warfare and operate autonomously even without communication
"We have developed an AI-enhanced inertial navigation system that provides GPS-level accuracy over long distances without the need for GPS or any other communication with the vehicle. And most importantly, we are not dependent on computer vision systems; we have a different approach," said Maxim Prasolov, CMO of the startup, to AIN.UA.
The Air Force Labs Masschallenge programme works with miltech projects, is funded by the U.S. government, and is coordinated by the Department of Defense. Getting into the program was challenging, as Prasolov explained the team competed against hundreds of others.
"Since 2020, only 30 companies have won the program, and we are the first company with a Ukrainian co-founder," he said.
Through participation in the programme, the team gains access to clients within the U.S. Department of Defense system, federal agencies, border control services, and many others. Winning the competition provides the startup with access to non-dilutive project funding from $1.25 million to $10 million from end clients because the client is the best investor, according to Prasolov.