Main — Business — Bulgaria is accelerating the rejection of Russian oil, which has brought €1.1 billion to the Kremlin
Business
Bulgaria is accelerating the rejection of Russian oil, which has brought €1.1 billion to the Kremlin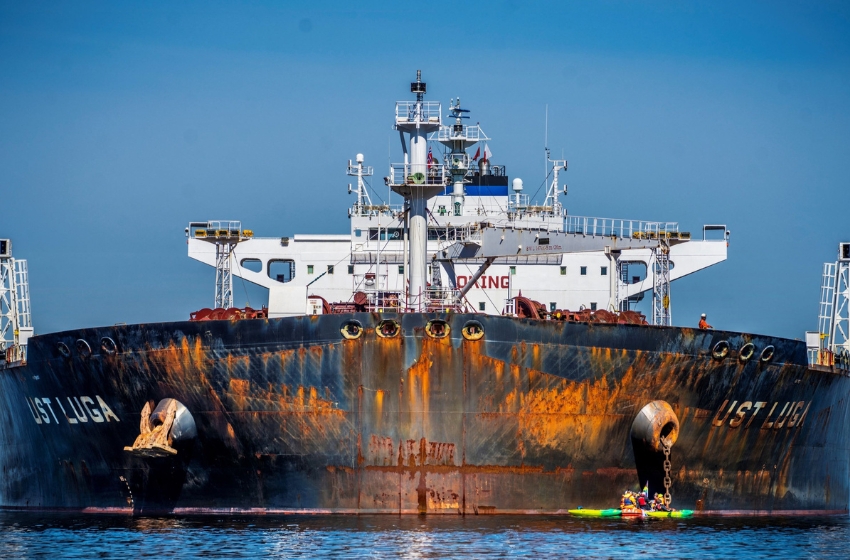 Bulgaria has decided to cancel the exemption from sanctions against Russia six months earlier than planned, allowing the Lukoil oil refinery to import Russian oil and pay taxes to the Kremlin.
This information was reported by the Bulgarian portal BTA.
The Chair of the parliamentary group of the GERB-SDS party, Desislava Atanasova, announced that as of January 1, 2024, export quotas for the Lukoil refinery will be lifted, and the rest of the measures for its exemption from sanctions will be canceled from March 1.
This decision was made by the GERB-SDS party and other parties supporting the current government coalition – "We Continue the Changes – Democratic Bulgaria" (PP-DB) and the "Movement for Rights and Freedoms," jointly with Finance Minister Asen Vassilev (representing PP-DB).
"We have found opportunities to meet all the requirements of parliamentary groups regarding income and expenditures in the state budget," added Atanasova.
The Lukoil oil refinery, located near the Black Sea port of Burgas, is the largest refinery in Bulgaria and has become one of the world's largest consumers of Russian oil.
When the EU imposed an embargo on Russian oil in December 2022, Bulgaria received an exception to "ensure supply security" in the domestic market and to allow the sale of fuel to Ukraine.
However, an investigation published last week revealed that during the first ten months of 2023, the Lukoil refinery processed over 4.95 million tons of Russian oil, contributing approximately 1.13 billion euros in direct tax revenues to the Kremlin.