Main — War — Cars with Ukrainian registration can travel free of charge on European roads
War
Cars with Ukrainian registration can travel free of charge on European roads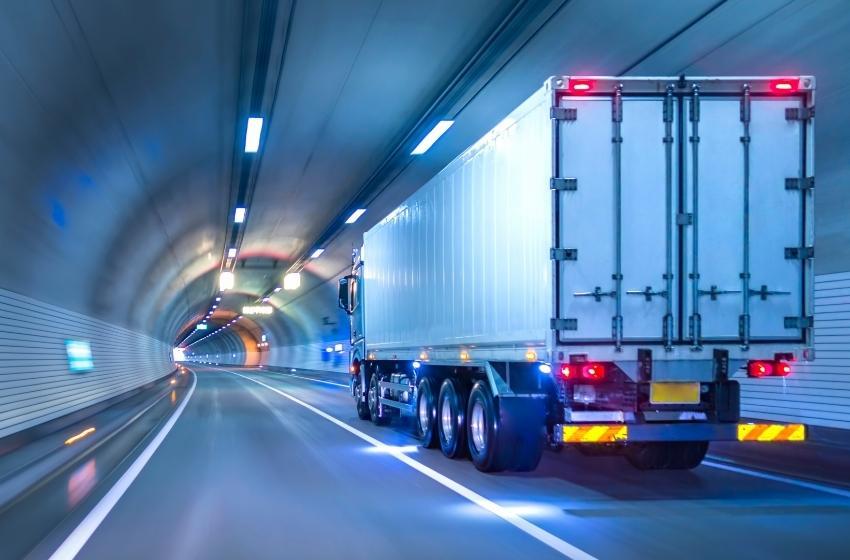 ---
When using the National Road Network, the fare on Bulgarian roads is not charged for any car with a Ukrainian registration number (electronic vignette for cars weighing up to 3.5 tons and tariff for trucks and buses over 3.5 tons).
The relevant decision was made by the Council of Ministers. It entered into force on February 24, 2022 and will remain in force until the need for humanitarian and medical care is finished.
All violations in the electronic system of vehicles generated for cars with Ukrainian registration after February 24, 2022 are closed. Thus, cars with Ukrainian registration can leave the territory of Bulgaria without hindrance, even if they violate the traffic rules. Specialists of the National Toll Administration Administration are in constant contact with their colleagues from the customs agency, which carries out the final control of the vehicle before it leaves the borders of Bulgaria.
In Poland, the roads for cars with Ukrainian license plates are also free. In Slovakia, cars from Ukraine can travel without purchasing an online vignette. In Germany, autobahn are free for all cars.
---