Main — War — Defence Intelligence: The Russian Federation is conducting reconnaissance activities aimed at targeting Ukraine's energy infrastructure
War
Defence Intelligence: The Russian Federation is conducting reconnaissance activities aimed at targeting Ukraine's energy infrastructure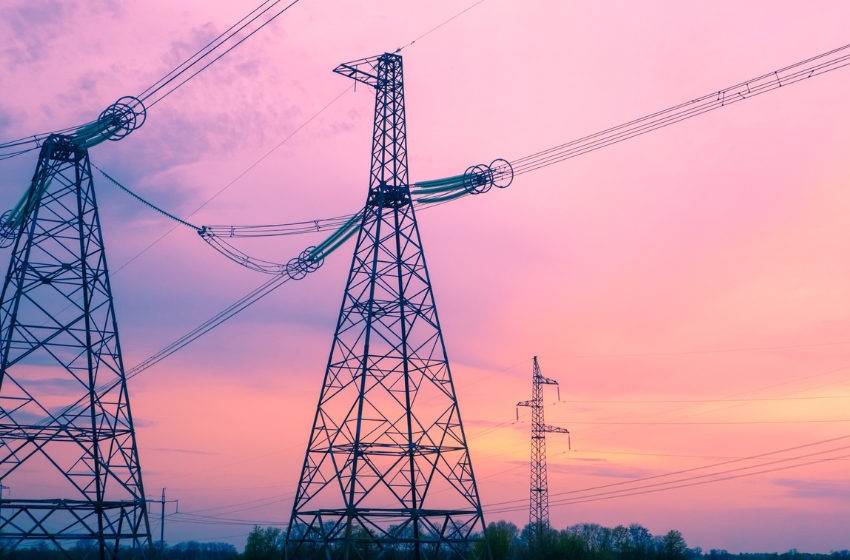 The Russian Federation is conducting reconnaissance activities aimed at targeting Ukraine's energy infrastructure. This was stated by Andriy Yusov, a representative of the Main Intelligence Directorate of the Ministry of Defense, while commenting on the rare use of missiles by Russian invaders during recent nighttime attacks on Ukraine.
"First and foremost, the enemy's missile production rates do not allow them to replenish the stocks they had. There is a difference between plans and how these plans are implemented. They are pursuing their assigned tasks. However, yes, they are accumulating, and there is information that the enemy is conducting reconnaissance activities related to the energy infrastructure. The threat of terrorist attacks recurring exists," said Yusov.
At the same time, the representative of the Main Intelligence Directorate assured that Ukraine is actively preparing for such a scenario. Yusov added that no matter how many missiles the Russians have, they need to be intercepted.
"Unfortunately, it is not reasonable to think that a state that engages in terrorism and aggression will refrain from the practice of terrorist attacks. We must take this seriously. This applies to ordinary citizens in terms of preparedness for this period and responding to air raid alerts, as well as to the Armed Forces, and such preparations are ongoing," noted the representative of the Main Intelligence Directorate.
Responding to a question about the possibility of mass missile attacks from Russia this year, Yusov reminded that during the previous fall-winter period, the largest Russian attack involved approximately 120 missiles simultaneously. He emphasized that currently, the enemy does not have the corresponding missile stocks.
"Today, the enemy does not have the reserves for such intensity and quantity of attacks. But this does not mean that they are less dangerous or less destructive. This needs to be taken seriously," highlighted Yusov.
Experts widely predict that in the fall and winter, Russians, like last year, will attempt to target Ukraine's energy infrastructure. The operator of the unified energy grid, Ukrenergo, is also preparing for worst-case scenarios.
British intelligence claims that the threat of such attacks is very real, as Russia may have stockpiled significant supplies of such cruise missiles.
At the same time, the Chief of the Main Intelligence Directorate of the Ministry of Defense of Ukraine, Kyrylo Budanov, has warned that Ukraine is preparing to respond in kind to such attacks