Main — Business — Denmark has already signed the first contracts for investments in Ukraine
Business
Denmark has already signed the first contracts for investments in Ukraine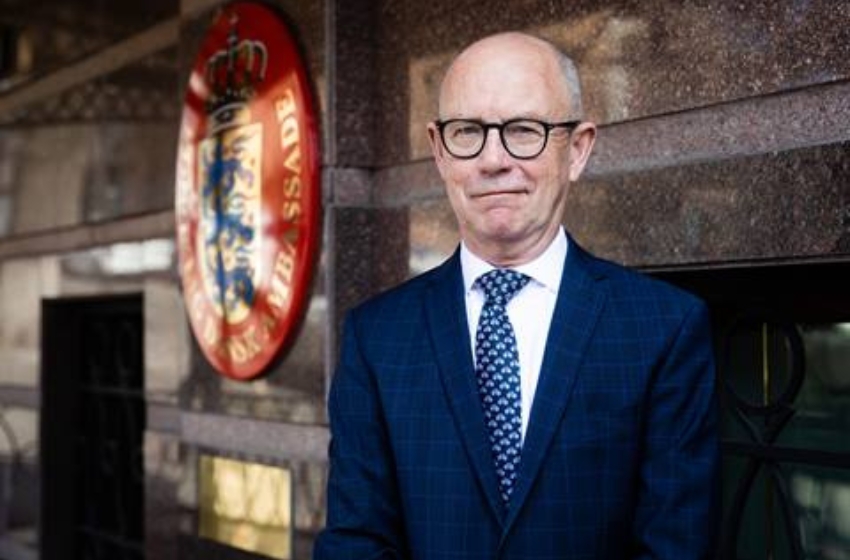 The first contracts for investments from Denmark into Ukraine have already been signed, although details are not being disclosed at this time for security reasons.
Danish Ambassador to Ukraine Ole Egberg Mikkelsen revealed this in an interview with EP.
"Denmark is already transitioning from grants to investments. We understand that there may be risks, but we cannot wait until the war is over. Foreign investments in Ukraine are an extremely important component of reconstruction, and Denmark is making serious efforts to facilitate business operations in Ukraine, especially in Mykolaiv region," he noted.
The Danish Support Fund for Ukraine, launched this year, has robust components covering the private sector. Denmark can provide loans and investment guarantees to certain Danish and Ukrainian businesses.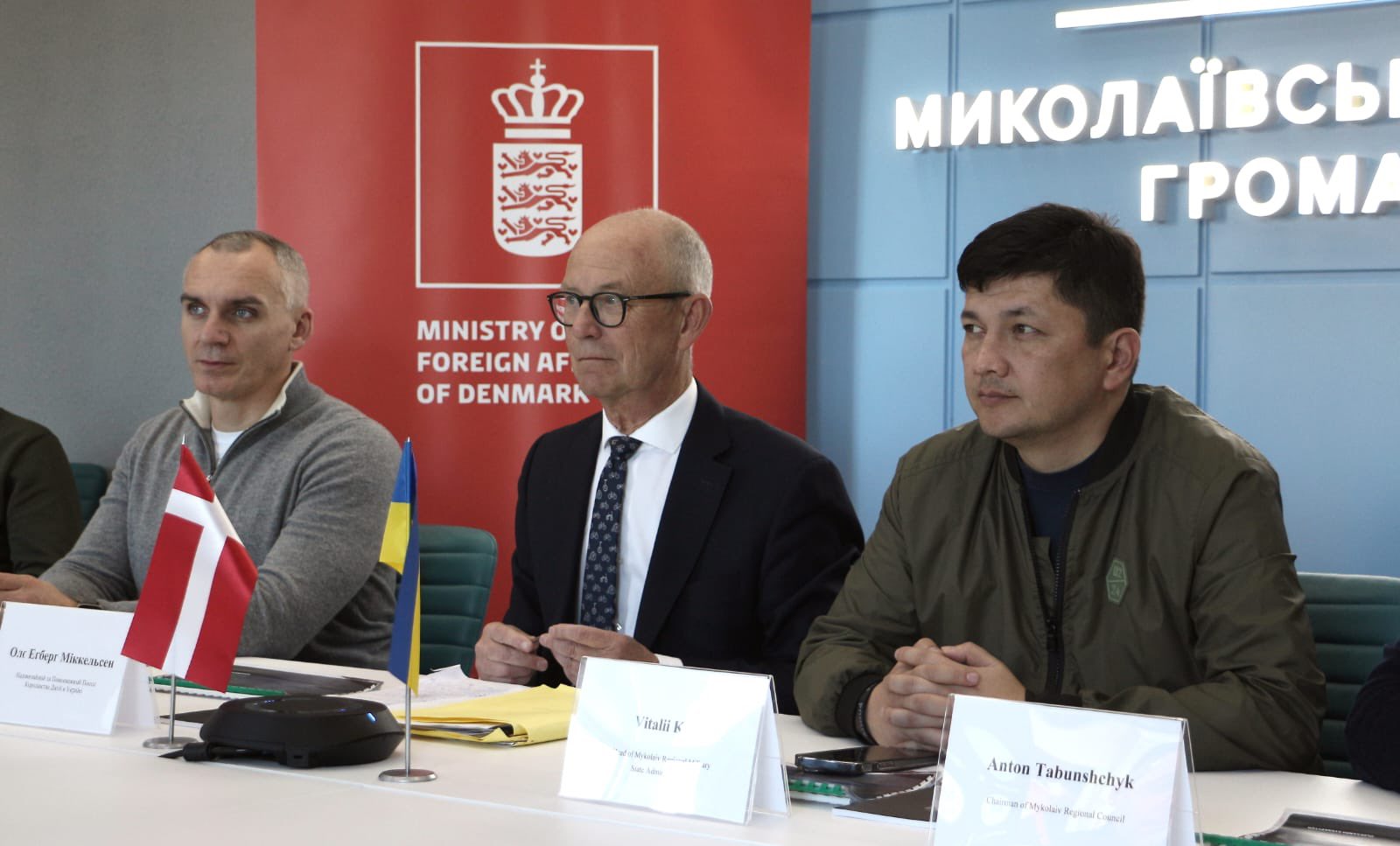 Photo by Ole Egberg Mikkelsen
"As for many specific projects, details cannot be disclosed at the moment for security reasons, as they are located in areas severely affected by the war, and there are significant threats. But I can tell you that contracts have been signed," added Ambassador Mikkelsen.
He added that many Danish corporations are already operating in Ukraine, managing to sustain and even expand their activities during the war.
For instance, this year, DTEK launched a new wind power station, "Tyligulska," in Mykolaiv region. The Danish company Vestas provided wind turbines, allowing Ukraine to continue its green energy transition.
Carlsberg invested 40 million euros in Ukraine this year, increasing production by 80%, which is arguably the largest foreign investment in Ukraine this year, according to Mikkelsen.
"Many other Danish companies, large or small, express interest in establishing themselves in Ukraine, as we clearly saw at the recent Rebuild Ukraine conference in Warsaw. Denmark and the embassy are ready to assist and provide advice to those considering such a step," he concluded.