Main — Culture — Digital collection of Odessa's old maps
Culture
Digital collection of Odessa's old maps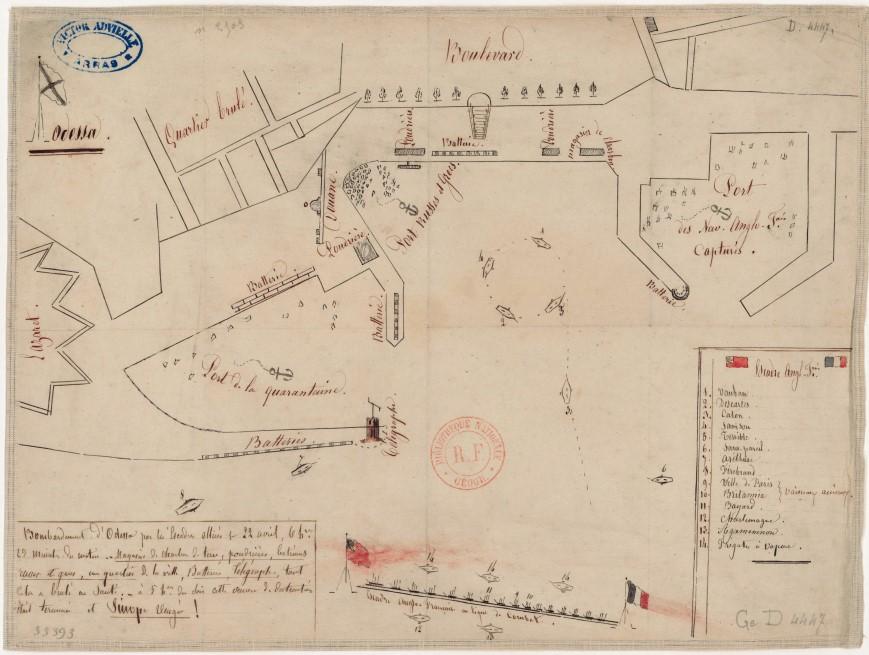 ---

The creators of the Odessa History project have digitized over 80 old maps of Odessa and the region. Some of them are four centuries old. The site also has a special interface for comparing the appearance of the city on old and modern maps.
---
As indicated on the official page of the project Odessa History, all maps are digitized in high resolution. They are compiled in various languages: Latin, English, French, German, Polish, Romanian and Russian.
Half of the published material is the old plans of Odessa. There are also hydrographic maps, maps of the times of the Crimean War, and an attack scheme on the Odessa port.
Maps of the south of the Russian Empire, a map of South Russian dialects and dialects, plans with the designation of an electric tram in Odessa and maps used by German and Romanian military headquarters when planning an attack on Odessa during World War II were also digitized.
On the pages of the project you can see German aerial photographs of the 1940s, a plan for the liberation of the city, American military maps and even maps of the deepest wells.
One of the oldest maps is a diagram created by the Flemish Abraham Ortelius according to the descriptions of the ancient Greek geographer Ptolemy in 1590.
The digitized collection also contains a page from the 1165-volume atlas of Blau in 1665, which is considered the greatest ever published.
All maps and drawings in high resolution can be studied at the project's website
---