Main — Business — Digitalization will ensure the growth of the Ukrainian economy by 10-12% per year
Business
Digitalization will ensure the growth of the Ukrainian economy by 10-12% per year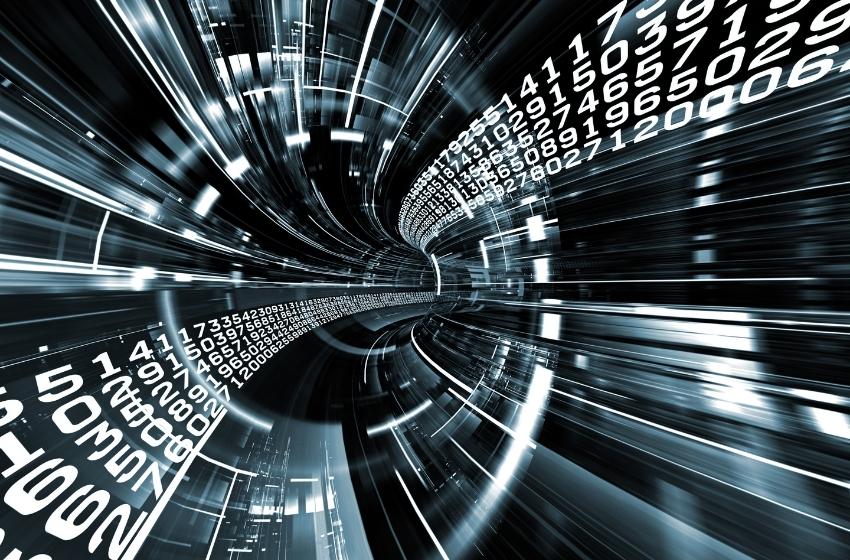 ---
A year ago, the Ministry of Digital Transformation developed the brand of digital Ukraine: Diia. An ecosystem that consists of several services: a mobile application and the Diia portal, projects (Diia.Education, Diia.Business, etc.). Today, they are used by more than 10 million people.
---
The Ministry of Digital Transformation works to make Ukraine the most convenient country where you can get public services quickly and easily. In three years they plan to transfer 100% of services online.
This was reported by Deputy Prime Minister and Minister of Digital Transformation of Ukraine Mykhailo Fedorov at the panel "Governance - Improving Efficiency and Professionalism" of the Ukraine Reform Conference in Vilnius.
Digitalization is one of the main vectors of development of the Ukrainian economy over the next 10 years. It is estimated that digitalization can grow the Ukrainian economy by 10-12% per year. Therefore, it is a priority of the government for our country in all areas. Europe is our strategic partner in terms of digital reforms. In total, we have already digitized 31 services.

Mykhailo Fedorov, Minister of Digital Transformation of Ukraine
Ukraine is the first country in the world in which digital passports in smartphones have become complete legal analogues of ordinary documents, as well as the fourth in Europe with digital driver's licenses. In addition, launched the fastest business registration in the world - in a few seconds on the portal Diia.
Mykhailo Fedorov also spoke about the launch of COVID-certificates so that Ukrainians can travel freely. Ukraine is one of the first countries to start communication with the EU team on the implementation of coding certificates. They were developed according to the technical requirements of the EU Digital COVID Certificate.
The Ministry of Digital Transformation and its partners have launched a beta test of COVID certificates in Diia. They are waiting for an audit of this system from the European Union, and then for an EU decision on mutual recognition. The ministry do their best to make it happen as soon as possible.
---