Main — War — Everyone should know their names! Ukrainian intelligence published the names of the Russian military who staged the #BuchaMassacre
War
Everyone should know their names! Ukrainian intelligence published the names of the Russian military who staged the #BuchaMassacre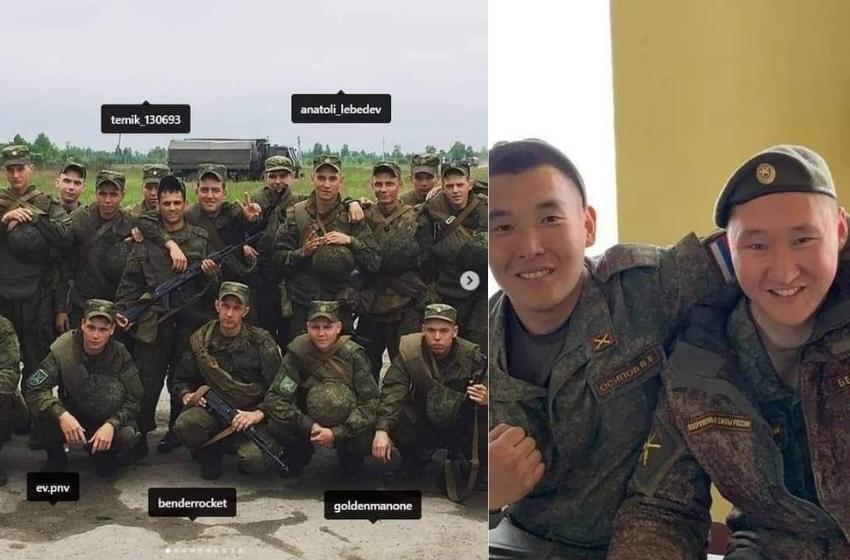 ---
War criminals directly involved in committing war crimes against the people of Ukraine in Bucha are the servicemen of 64 separate motorized rifle brigades 35 OA Eastern Military District.
---
Yesterday Alexey Arestovich announced in his Telegram channel the parts and subdivisions of the Russian army that committed war crimes the Kyiv region (Bucha, Gostomel, Irpen)
64 brigade 35 A of the Eastern Military District;
5th team 36 of the Eastern Military District;
331 parachute regiment, 98 parachute division;
137 parachute regiment, 106 parachute division;
104 and 234 air assault regiment, 76 air assault regiment;
14 and 45 separate guards brigades of special purpose;
63 Special Police Detachment;
155 Naval Infantry Brigade of the Pacific Fleet.
List of personnel 64 separate motorized rifle brigade 35th Combined Arms Army
Remember! For the atrocities committed against the civilian population of Ukraine, all war criminals will be brought to justice and will be held accountable.
---