Main — War — For the first time in history, the Armed Forces of Ukraine have successfully struck a Russian submarine with a missile
War
For the first time in history, the Armed Forces of Ukraine have successfully struck a Russian submarine with a missile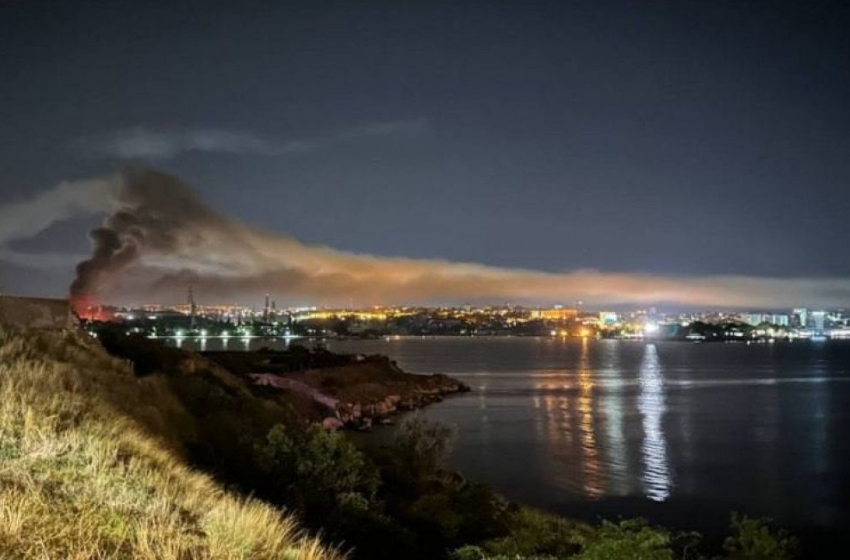 The Ukrainian defense forces launched a missile strike on the Sevastopol Marine Plant, destroying another Russian ship and, for the first time, a submarine. Unian interviewed Captain First Rank (Retired) of the Ukrainian Navy, Andriy Ryzhenko, to discuss the consequences of this strike.
"While in port, especially when in a dry dock, a submarine is very vulnerable. If it's near the pier, it can hide somewhere or leave the base, but when stationed in a dry dock, it essentially loses all mobility. As far as I understand, based on intelligence data provided by our partners, an analysis was conducted, and this submarine was selected as a target. So, a missile was aimed at it. There is no specific protection against such weapons, and it sustained damage... We identified a vulnerability that the adversary showed us.
We have anti-submarine forces and means, including anti-submarine aircraft. They can locate enemy submarines at sea, but currently, their use is impossible because the adversary has aviation dominance in the Black Sea, and as soon as an aircraft takes off, it can be quickly shot down by air defense systems...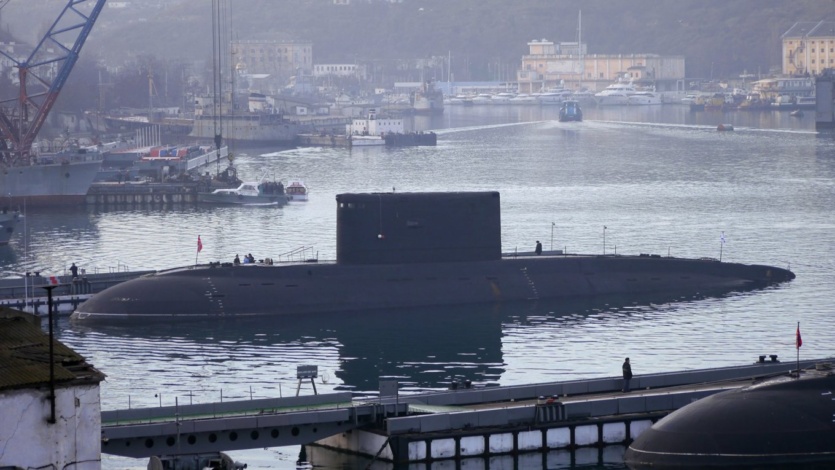 In Sevastopol, there is another military ship repair plant called the "13th Ship Repair Plant" of the Ministry of Defense of the Russian Federation. It is located about two kilometers east of the "Sevmorzavod". I believe that organizationally it is now subordinated to "Sevmorzavod." By the way, the so-called governor Razvozhaev mentioned flights to Kilen-Balka (a ravine in the Nakhimovsky district of Sevastopol), where this enterprise is located. I think something happened there as well.
In any case, the repair capabilities of Sevastopol have suffered significant damage. Perhaps the repair plants will be temporarily deprived of the ability to repair ships, and there was a serious need for this. We know that military ships were constantly at the 13th plant because they are frequently in use, and most of them are not new, as they are from the Soviet era.
Currently, they may have options like the plant in Kerch, where they are building "Karakurts" (small military ships). There might be some small workshops in Feodosia. There are also ship repair plants in Novorossiysk, but that is quite far from Sevastopol. Considering that 2/3 of the Black Sea Fleet's combat ships are stationed in Sevastopol, this is a significant loss of repair capabilities"