Main — Business — For the first time, Ukrainian nuclear power plants have loaded Westinghouse fuel produced in collaboration with Energoatom
Business
For the first time, Ukrainian nuclear power plants have loaded Westinghouse fuel produced in collaboration with Energoatom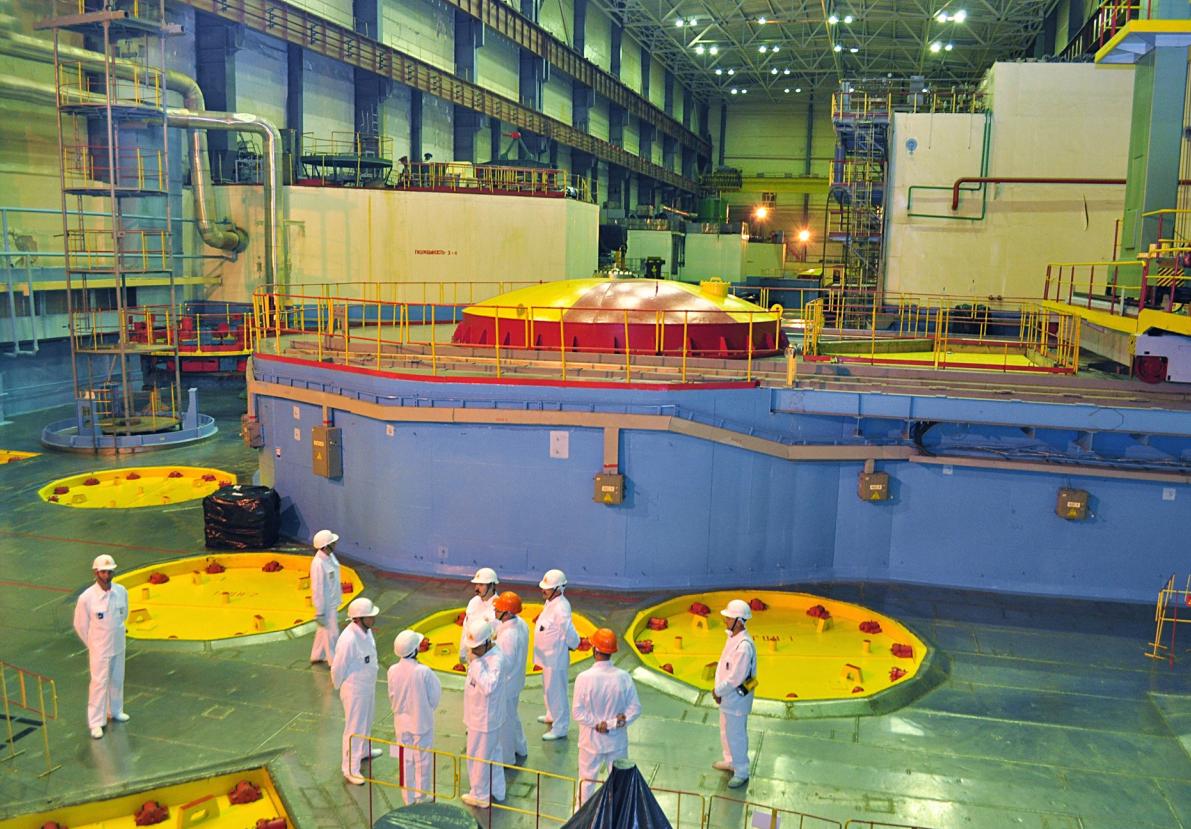 Ukraine has loaded nuclear fuel from Westinghouse Electric Sweden (an American company in Sweden) into one of the reactors at the Rivne Nuclear Power Plant, as reported by the press service of the Ministry of Energy of Ukraine on Sunday.
"Ukraine continues its course towards strengthening energy independence and sets an example to the world of how to eliminate Russia, a state sponsor of terrorism, from the nuclear technology markets. In particular, the VVER-440 reactor at the Rivne NPP has been loaded with the first batch of nuclear fuel produced by Westinghouse Electric Sweden AB with the involvement of experts from the Ukrainian State Enterprise "Energoatom." Previously, reactors of this type operated exclusively on Russian-produced nuclear fuel," the department's press service stated.
The relevant minister, Herman Halushchenko, said, "This is a great day for Ukrainian energy, for our cooperation with the United States and Sweden, where the corresponding plant is located."
According to the Ministry of Energy, the contract for the supply of the corresponding fuel assemblies for VVER-440 was signed in September 2020.
Currently, 17 VVER-440 units are operational in Europe, which until recently had no alternative to Russian fuel.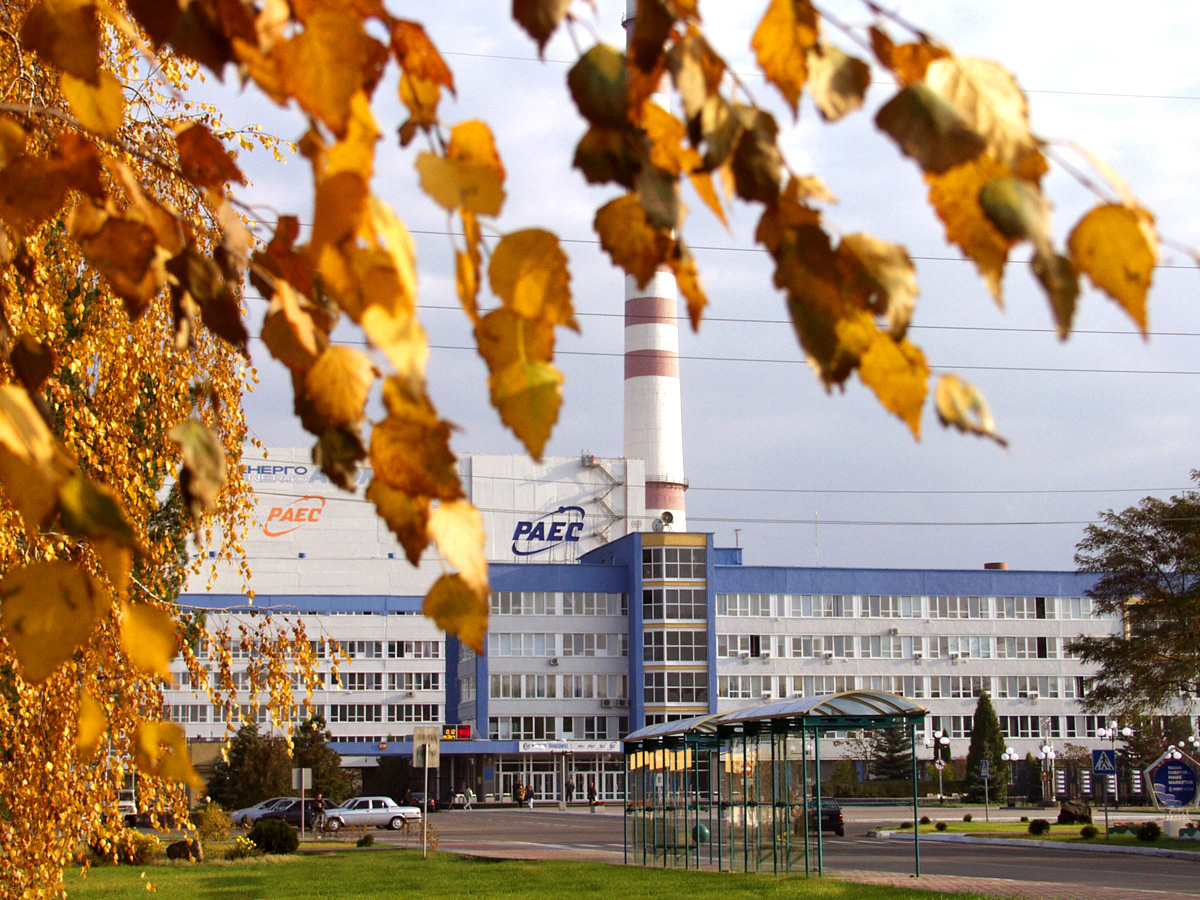 Rivne NPP