Main — Business — French company SAS Investcompagnie bought the Ukrainian group Agrain
Business
French company SAS Investcompagnie bought the Ukrainian group Agrain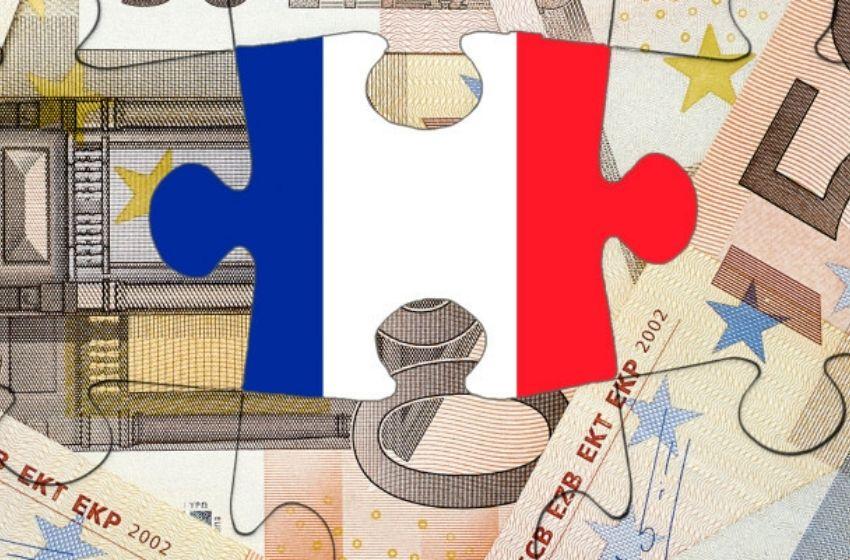 ---
French company SAS Investcompagnie (Paris) completed the acquisition of Agrikor Holding LLC (Chernihiv region), Agroprime Holding LLC (Izmail) and Agrovit LLC (Cherkasy region), members of the agrarian holding Agrain, which curtailed activities in Ukraine in 2016.
---
Before the end of 2020, the Antimonopoly Committee of Ukraine (AMCU) authorised the French company SAS Investcompagnie to acquire a share in the authorised capital of the company Agrain Trans, a subsidiary of Agrain agrogroup. The relevant acquisition provides for an excess of 50% of votes in the supreme governing body of the company.
In 2020, the AMCU had already approved SAS Investcompagnie for the purchase of five entities of Agrain group. According to the French register, SAS Investcompagnie was created in April 2018 with a registered capital of Euro 250,000.00. Its president is Anna Rubtsova.
Agroholding Agrain was established in 2011. Before ceasing operations in 2016, Agrain was among the 15 largest agricultural holdings in Ukraine. Its land bank amounted to about 130,000 hectares. Agrain leases land in 5 regions, including Zhytomyr, Kharkov, Odessa, Chernigov and Cherkassy regions. The company produces grains and oilseeds, develops dairy and meat cattle breeding, owns two grain elevators, a logistics company and it is one of the largest pork producers. The company had silo storage capacities in the amount of 330,000 tonnes of crops, and was also engaged in dairy and beef cattle breeding.
According to the Ukrainian unified public register of legal entities and private entrepreneurs, the ultimate beneficiary of Agrikor Holding is Vitaliy Kuznetsov, Agroprime Holding is Oleksandr Riasnenko, and Agrovit is Hanna Harifulina.
---