Main — War — General Staff: In Tokmak, occupiers are moving in with civilians to use them as human shields
War
General Staff: In Tokmak, occupiers are moving in with civilians to use them as human shields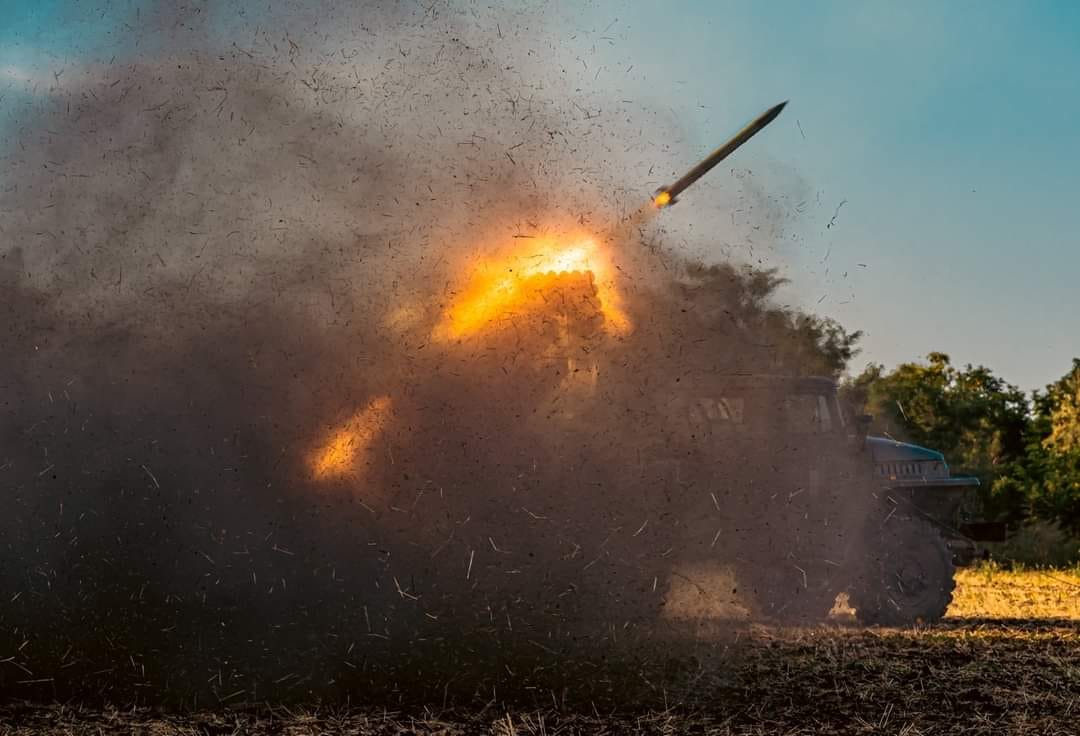 In the temporarily occupied Tokmak in the Zaporizhzhia region, Russians are forcibly moving in with civilian elderly people to use them as human shields. This information is reported in the evening briefing by the General Staff for September 19.
"The Russian occupiers cynically continue to violate the norms of international humanitarian law: they forcibly cohabit with civilian residents in their homes, using civilians as human shields. In the settlement of Tokmak in the Zaporizhzhia region, the servicemen of the Russian occupation forces are being mass-moved to live with civilian people," the statement says.
It is also noted that the occupiers are looting apartments and houses.
At the same time, the Ukrainian Armed Forces continue their offensive operations on the Melitopol direction and conduct offensive (assault) actions on the Bakhmut direction, inflicting damage on the occupying forces in terms of personnel and equipment, and weakening the enemy.