Main — Culture — In Kyiv, the 'Ukrainian Squash Cup 2023' will take place
Culture
In Kyiv, the 'Ukrainian Squash Cup 2023' will take place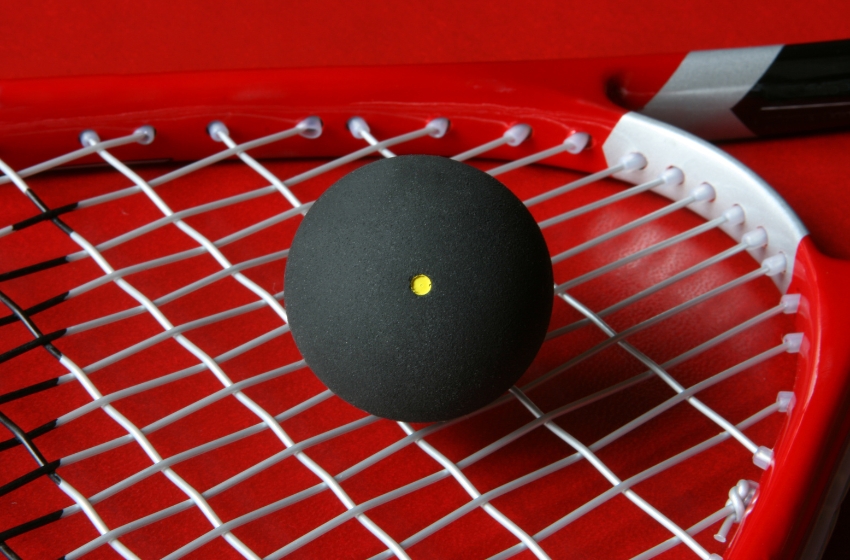 On November 18-19, 2023, the National Squash Tournament 'Ukrainian Squash Cup 2023' will take place at the 'SPORT LIFE' fitness center in Kyiv, with the support of the Squash Federation of Ukraine and the Ministry of Youth and Sports of Ukraine.
The competition aims to promote a healthy lifestyle and determine the best squash players in Ukraine. The tournament will last for 2 days and include 7 categories:
Men
Women
Boys under 11
Girls under 11
Boys under 13
Girls under 13
Boys under 15
A total of 130 players will participate in the tournament.
The tournament will feature participants from Kyiv, Lviv, Kherson, Kharkiv, Dnipro, Khmelnytsky, Poltava, and Odessa.
The competition will take place at the following address: 8 Samiila Kishky Street, Kyiv.
Schedule of the competition:
Saturday, November 18, 10:00 AM – 8:00 PM
Sunday, November 19, 10:00 AM – 6:00 PM
The honorary guests of the event will include Matviy Bidnyi, the Minister of Youth and Sports of Ukraine, a world judo champion, head of the athletes' commission of the National Olympic Committee of Ukraine, and Kyiv City Council deputy Georgiy Zantaraia. Also in attendance will be Yulia Khan, the director of the Department of Youth and Sports in Kyiv, and Stanislav Medvedenko, a two-time NBA champion with the legendary team 'Los Angeles Lakers.