Main — Culture — In Odessa, artificial intelligence has been incorporated into brain diagnostics
Culture
In Odessa, artificial intelligence has been incorporated into brain diagnostics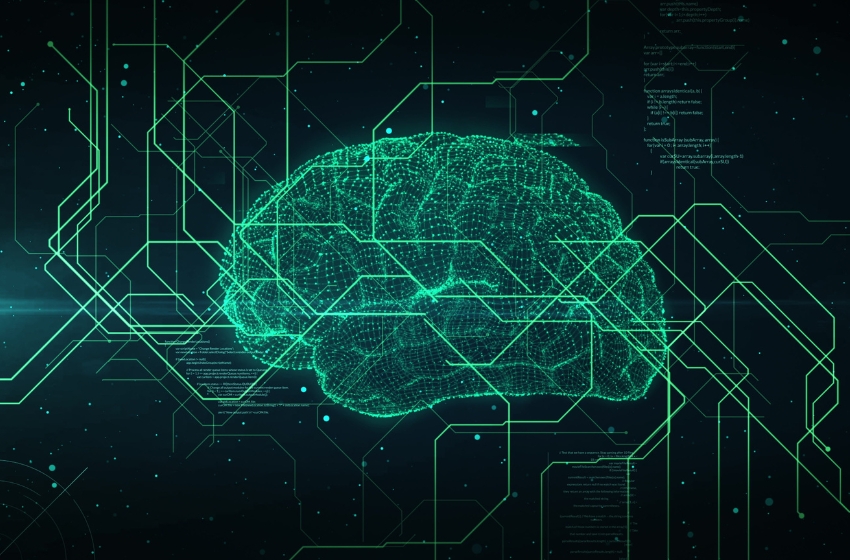 The timely diagnosis of brain diseases or injuries can significantly impact a patient's health and, in some cases, their life. The accuracy of data analysis and the speed of obtaining diagnostic results help doctors get a "second opinion" and prevent medical errors.
Odessa has become the first city in Ukraine to implement a pilot telemedicine project called "BrainScan." This system, powered by artificial intelligence, significantly speeds up the process of diagnosing brain diseases or injuries and can be critical in saving a patient's life when time is of the essence.
How does it work? A neural network automatically analyzes computer tomography (CT) brain images and detects pathological changes. Within just 5 minutes after processing the image, a doctor can make a decision about further treatment. This is several times faster than traditional methods.
"The future lies in technologies like these, which can be used in diagnostics as an independent expert 'second opinion' for quick response and decision-making," says Anastasiya Mudrova, a senior radiologist.
The use of artificial intelligence for analyzing CT brain scans in the "BrainScan" project has shown promising results. The experience from Odessa is now being utilized in Kramatorsk, a frontline city in Donetsk, where the "BrainScan" project has also been launched.
This project is being implemented by the Ministry of Health of Ukraine with support from the USAID project "Sustainable Development of National Healthcare Systems in Ukraine" (LHSS).