Main — Business — In the Carpathians, at a gas field considered depleted, record deposits were discovered
Business
In the Carpathians, at a gas field considered depleted, record deposits were discovered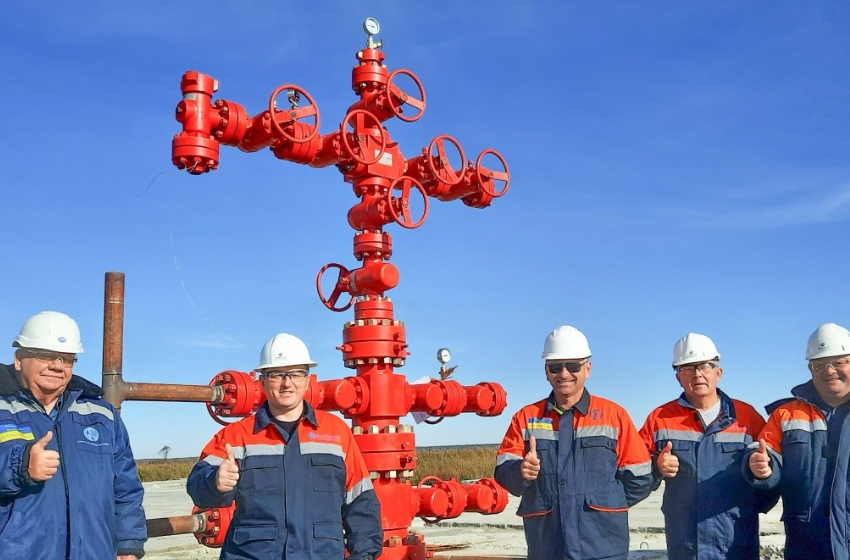 In Ukraine, a new gas deposit was discovered in the Carpathians at a field that was considered depleted.
The state enterprise UkrGazVydobuvannya reported this.
According to the announcement, during well testing, "a gas influx with a flow rate of over 200,000 cubic meters of gas per day was obtained." It is noted that this is the largest gas influx in the western region of Ukraine in the last 20 years. Record-breaking gas production results were achieved thanks to new technology, including the Ivan Bogun drilling rig.
"The western region has great potential for discovering new hydrocarbon deposits, confirmed by the results of neighboring countries. Currently, we are intensifying activities in this region," said Oleg Tolmachev, Acting CEO of the enterprise.
The well location was defined based on the results of interpretation of new data from previously 3D seismic surveys. Currently, Ukrgasvydobuvannya team is working to expand midstream technological capabilities to increase well productivity.