Main — War — In Ukraine, a drone with a jet engine and a flight range of 400 kilometers has been developed
War
In Ukraine, a drone with a jet engine and a flight range of 400 kilometers has been developed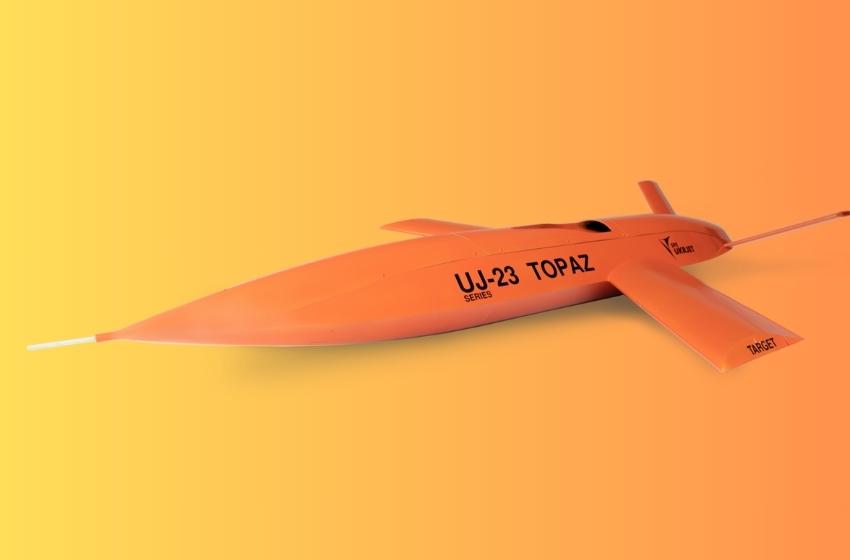 The Ukrainian company UKRJET has unveiled a new multi-purpose unmanned aviation system with a jet engine called UJ-23 Topaz. It can be used independently of the season or time of day and is not susceptible to enemy electronic warfare (EW). Therefore, the UJ-23 UAV can be used not only for reconnaissance but also during military operations.
The company also showcased the antenna system and control station used to operate the UJ-22 Airborne and UJ-23 Topaz drones.
Technical specifications:
Flight range: up to 400 km
Radius of controlled flight: 100 km
Maximum speed: 800 km/h
Maximum flight altitude: 6 km
Minimum flight altitude: 50 m
Crew: 2 persons
Deployment time: 5 minutes
We believe that quality unmanned aircraft system is harmonious combination of operation easiest, high reliability, multifunctionality and safety. Our team efforts are aimed to combination all of this factors in UASs of SPE "UKRJET" production. We understands role of high competence external crew members for flight operating safety, therefore great attention of SPE "UKRJET" is devoted to personnel of our clients trainings. For trainings we use own infrastructure. We understands the role of client support for our partners, therefore SPE "UKRJET" is in continuous contact with end users during all UASs exploitation period.