Main — War — In Ukraine, almost 11 thousand Points of Invincibility have been activated
War
In Ukraine, almost 11 thousand Points of Invincibility have been activated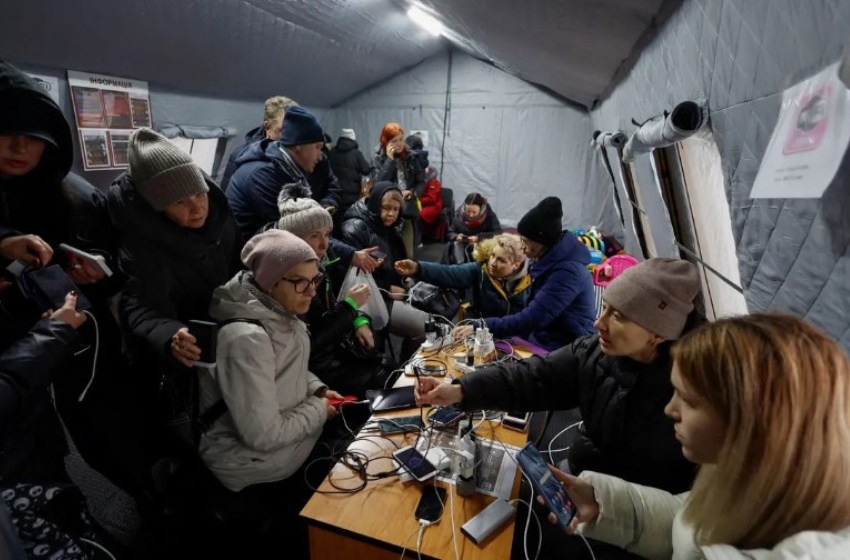 As of Monday, November 20, across Ukraine, 10,945 out of 13,301 established Points of Invincibility are already operational, with an additional 2,356 created and ready for opening. This information was reported by the Ministry of Community Development, Territories, and Infrastructure of Ukraine.
It is noted that these data were announced during a meeting of the Coordination Headquarters for the deployment and organization of the Points of Invincibility.
According to the Minister of Community Development, Territories, and Infrastructure, Oleksandr Kubrakov, active preparations for the winter are underway in the regions, and one of the important aspects of this preparation is ensuring the uninterrupted operation of the Points of Invincibility during the autumn-winter period.
"Considering potential threats, communities must be prepared to respond to long-term challenges," he emphasized.
Among the top-priority tasks identified during the Coordination Headquarters meeting were:
Swiftly transitioning the existing 2,356 Points of Invincibility to operational status.
Providing the points with generators and additional heating facilities.
Ensuring the connectivity of the Points of Invincibility to fixed internet access.
Creating sufficient reserves of fuel and lubricants for the uninterrupted operation of generators.
Completing the update of data on the location and equipment of the Points of Invincibility for display in the Diia application.
The Ministry of Infrastructure also added that, according to information from the regions, as of mid-November, 13,301 Points of Invincibility have already been established. This is almost 1,200 more than the planned estimated quantity.