Main — War — ISW: Russian forces currently defending in western Zaporizhia region have been unable to prevent Ukrainian forces from making gradual but steady advances since mid-August
War
ISW: Russian forces currently defending in western Zaporizhia region have been unable to prevent Ukrainian forces from making gradual but steady advances since mid-August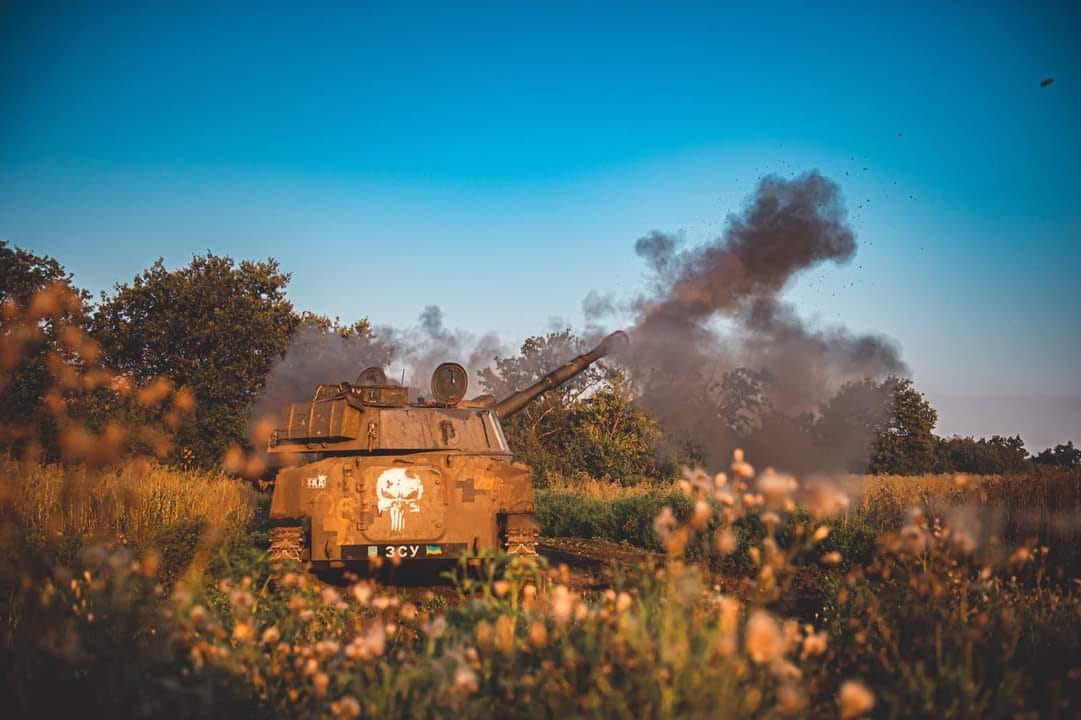 ISW has consistently observed Ukrainian forces making slow but regular advances in western Zaporizhia region despite the Russian military's lateral redeployment of elements of relatively elite units to reinforce Russian defensive operations in western Zaporizhia region.
The Russian military laterally redeployed elements of the 7th Guards Mountain Airborne (VDV) Division and the 76th Guards VDV Division to the Robotyne area in mid-August to repel Ukrainian attacks and possibly to relieve elements of the 22nd and 45th Separate Spetsnaz Brigades that had been counterattacking against Ukrainian advances during the earlier phases of Ukrainian counteroffensive operations.
Geolocated footage published on September 20 and 21 shows elements of the 22nd Guards Spetsnaz Brigade operating west of Verbove (18km southeast of Orikhiv), suggesting that the Russian command has tactically transferred elements of the 22nd Guards Spetsnaz Brigade to support VDV elements already observed defending in the area.
A Ukrainian soldier defending in southern Ukraine told the WSJ in an article published on September 21 that Russian troops defending front-line trenches are "poor-quality," but that counterattacking assault troops are "stronger."
The Ukrainian soldier's statements are consistent with ISW's observations that relatively elite Russian Spetsnaz and VDV elements appear to be the primary counterattack elements in western Zaporizhia region.