Main — War — It will take an additional 18 months to retrofit the promised M1117 vehicles for Ukraine
War
It will take an additional 18 months to retrofit the promised M1117 vehicles for Ukraine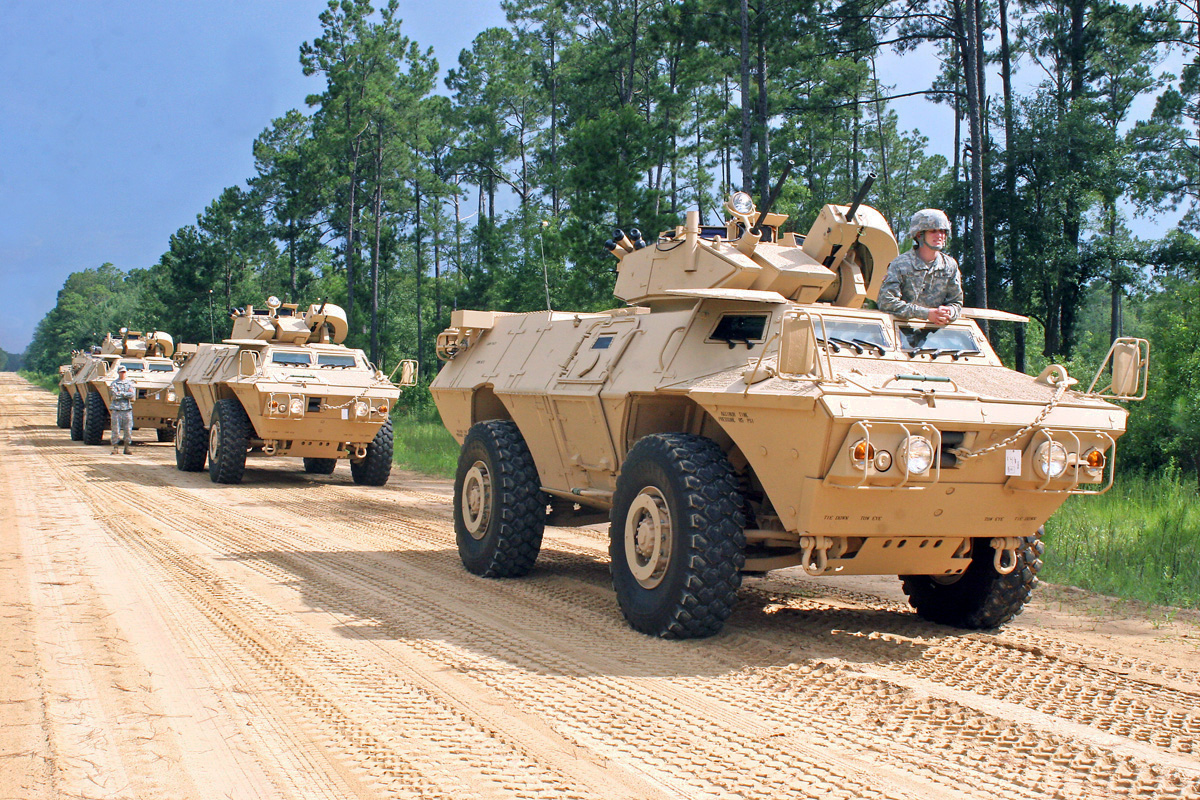 To retrofit the promised 250 American M1117 armored vehicles for Ukraine, an additional 18 months will be required.
Colby Badhwar reported this on his Twitter account.
In the published documents, it is stated that considering the urgent need to support the Armed Forces of Ukraine with armored vehicles, American officials are expecting a faster completion of the armored vehicle preparation process.
The Assistant Secretary of Defense for Acquisition, Logistics, and Technology has been tasked with briefing the U.S. Congressional defense committees no later than December 15, 2023, regarding the possibilities of expediting the delivery of M1117.
During the briefing, options for acceleration will be discussed, including maximizing the existing potential of the defense-industrial base.
Additionally, the use of approaches to expedite contract awards in accordance with existing authorities will be considered.
It is worth noting that the United States announced the provision of a batch of M1117 to Ukraine back in November 2022.
Since then, preparations have been underway for the retrofitting of 250 armored vehicles. They are expected to be reequipped at the expense of USAI (United States Assistance to Ukraine) funds and then transferred under the "Excess Defense Articles" programme.