Main — Diplomacy — Justin Trudeau: We see through the lies
Diplomacy
Justin Trudeau: We see through the lies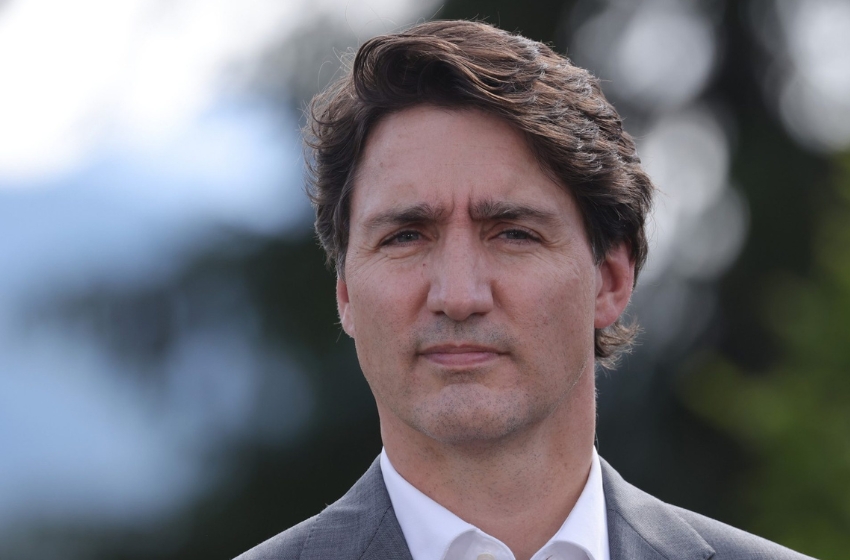 Canadian Prime Minister Justin Trudeau condemned the holding of pseudo-elections in the temporarily occupied territories of Ukraine and stated that his country will never recognize their results. He made this statement during the G20 summit in India.
"This week, Vladimir Putin attempted to hold so-called elections in occupied Ukrainian territories – a cynical attempt to legitimize military conquest under the guise of democracy. But Ukrainians are not fooled, and neither are we. Canada does not, and will not ever, recognize the results of these sham elections or Russia's attempted illegal annexation of Ukraine," emphasized Trudeau.
According to him, the fraudulent election offered to residents of Donetsk, Luhansk, Zaporizhia, Kherson regions, as well as the Autonomous Republic of Crimea and the city of Sevastopol, "is an attack on Ukraine's sovereignty, territorial integrity, and independence." Moreover, these fictitious elections constitute serious violations of international law, including the UN Charter.
"We condemn, in the strongest possible terms, Russia's illegal war of aggression against Ukraine and its attempted annexation of Ukraine's territory. Canada will remain united with our G7 partners to ensure that Vladimir Putin and the Russian regime's collaborators face consequences for their actions," added the Canadian Prime Minister.
Trudeau addressed Ukrainians who continue to defy the authoritarianism of the Russian regime, stating that Canada will continue to support them for as long as it takes.
"We see through the lies. Putin will not redraw the map as he pleases, and Ukraine's territory shall remain Ukraine's," concluded the Canadian Prime Minister