Main — Diplomacy — Kazakhstan has blocked the Russian portal Sputnik24
Diplomacy
Kazakhstan has blocked the Russian portal Sputnik24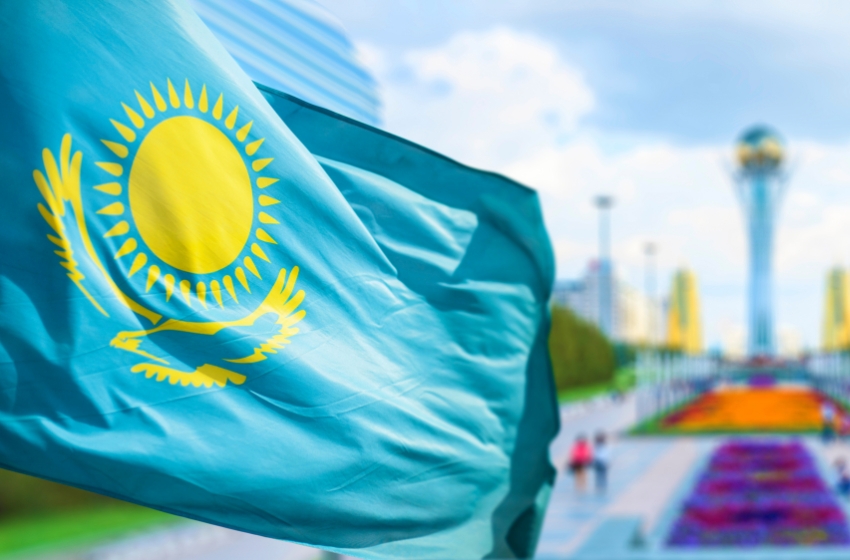 Kazakhstan has blocked access to the Russian website Sputnik24, where Russian TV channels could be viewed, due to the dissemination of unlicensed broadcasting services by operators.
This information was reported by the Telegram channel Orda.kz.
The announcement states that this platform belongs to the Russian state holding RT, headed by Margarita Simonyan, whose resources are oriented towards international dissemination.
On the Sputnik24 website, one could watch Russian TV channels, including RT, online. The decision to block access was made on June 16 of this year.
The reason for the blocking, according to Russian sources citing Kazakh authorities, is the "dissemination of information about conditional access cards to the services of broadcasting operators and equipment that do not have a license on the territory of Kazakhstan."
The Ministry of Digital Development responded to a source's inquiry, stating that this is not their matter and redirected the inquiry to the Ministry of Information, which promises to clarify the reason later.