Main — Culture — LensofInnocence. In Paris, a photo exhibition has opened, documenting the lives of Ukrainian children during the war
Culture
LensofInnocence. In Paris, a photo exhibition has opened, documenting the lives of Ukrainian children during the war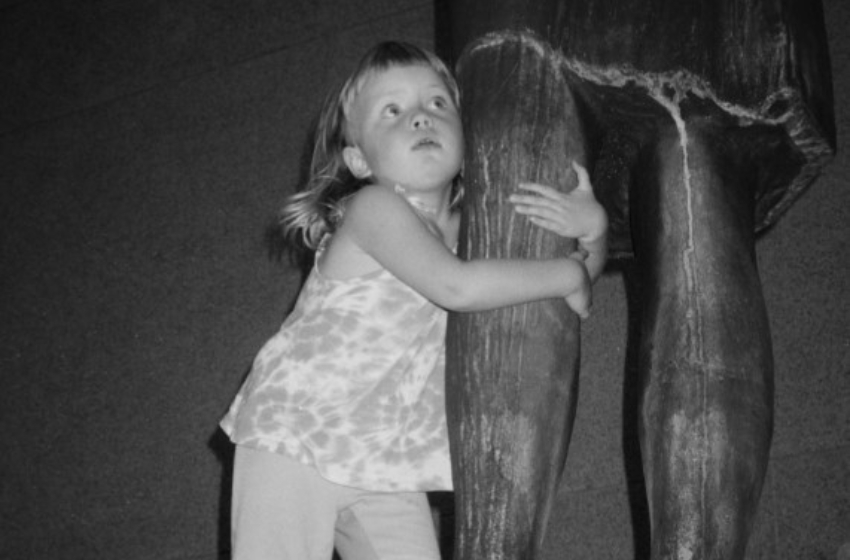 In the Parisian gallery Galerie Géraldine Banier, the exhibition "LensofInnocence" has opened. Its organizers are the independent Ukrainian collective Spilka, engaged in artistic and volunteer activities. The group exhibition features over 40 works by 25 young photographers from Ukraine, as well as from the United States, France, Germany, and the United Kingdom. All the works were created in Ukraine from 2014 to 2023.
According to the project initiators, the exhibition reflects the everyday life of Ukrainian children.
"Even in the zone of conflict, children remain children. Despite the war, Ukrainian children find a place for entertainment, games, enjoying nature, and spending time together. They are our guardians of joy and those who believe most in Ukraine's bright future," they state.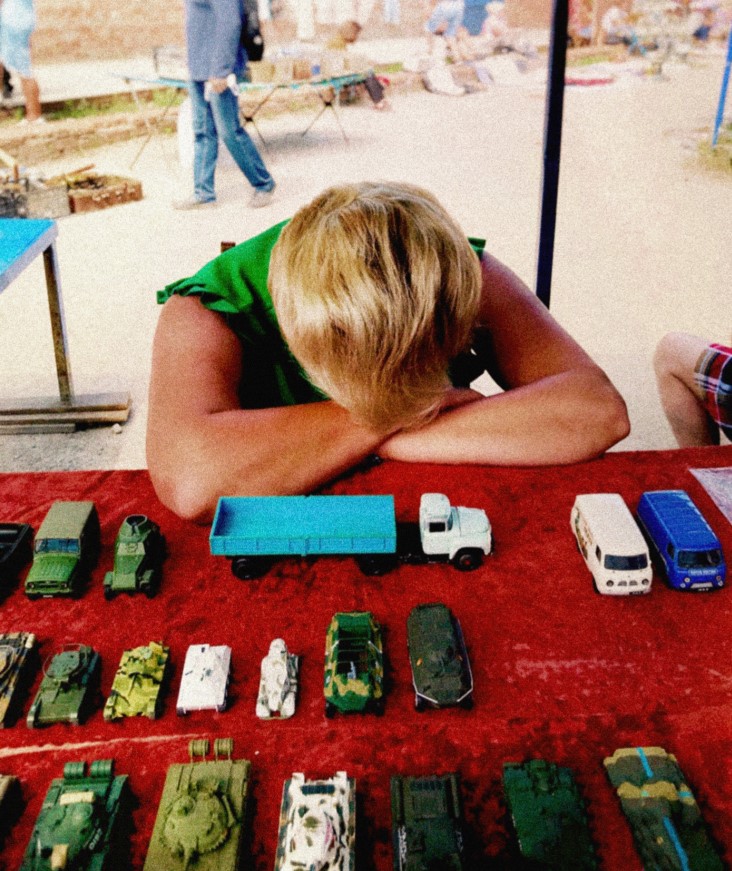 The author is Yegor Parker
Among the project participants are artists such as Katya Lesiv, Mishka Bochkarev, Daria Svertilova, Olexandra Tsurkan, Yegor Parker, Manuel Niberle, Katrin Lozing, and other artists. The curator of the exhibition is Oleksiy Hrushko Ryasny.
"This exhibition aims to remind viewers of the atmosphere of comfort and carefree joy that is possible only in childhood: refreshing swims in the lake on a summer Sunday, a leisurely afternoon spent with friends, or a trip to the village to visit grandmother," announces the curatorial text.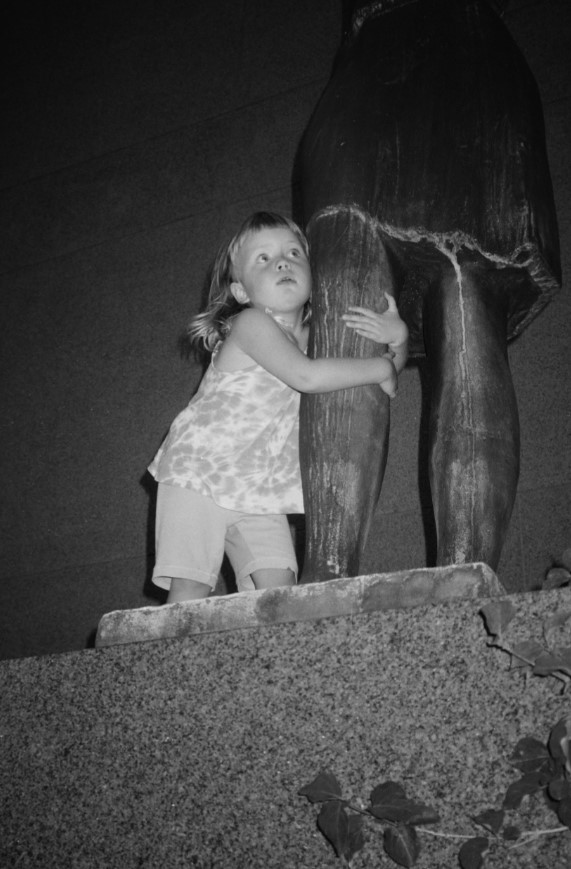 The author is Katya Lesiv
All proceeds from the sale of artworks will be directed towards the repair of a school in the de-occupied town of Korolivka in the Kyiv region