Main — Business — Light Installation for support
Business
Light Installation for support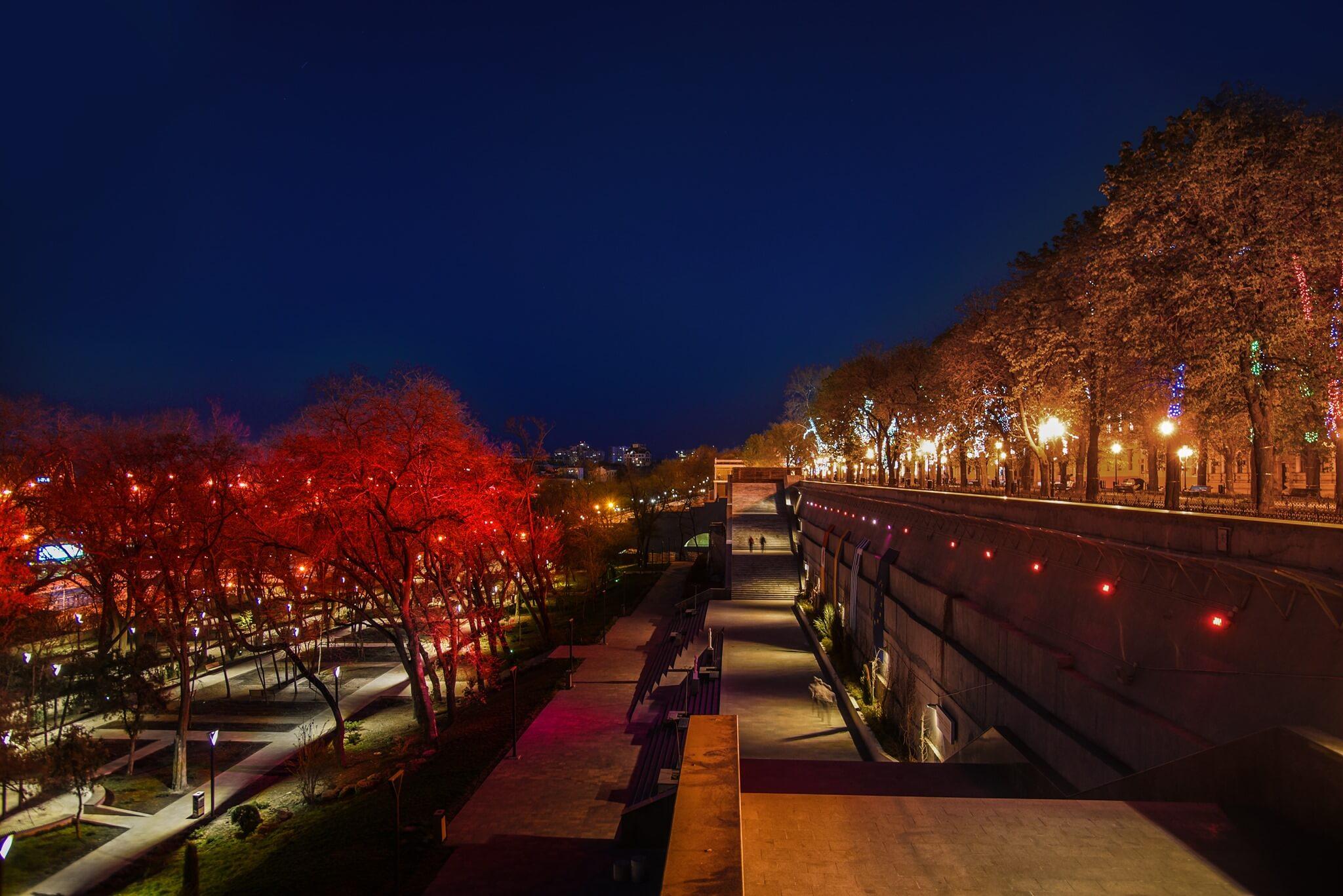 ---
Expolight made a light installation in three Ukrainian cities to support the medical staff of Ukraine
---
Doctors are our Heroes!
All the medical staff in Ukraine now need our support.
Following the world experience Expolight highlights the iconic facades in Ukraine in a symbolic white-red colours to attract your attention!
We are all safe at home now, while medical workers should be in the highest risk zone. Buildings, protecting people inside themselves, outside will become symbolically luminous beacons for physicians outside.
You can provide assistance to doctors through the platform 👉www.helpdoctors.com.ua, organized by Oleg Gorokhovsky, Evgeny Chernyak, Vladimir Yatsenko.
Light is a great tool to let "healthcare soldiers" know about our support.
In Odessa:
• Greek Park
• Chkalov Tower
---