Main — Business — Ministry of Finance and IFC discuss attraction of private investments in Ukraine's recovery
Business
Ministry of Finance and IFC discuss attraction of private investments in Ukraine's recovery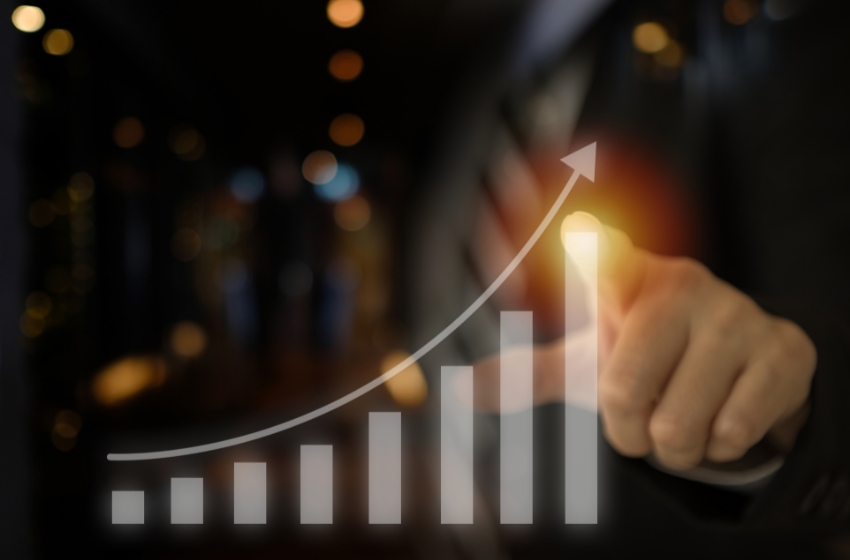 Last week, Deputy Minister of Finance of Ukraine Olga Zykova met with IFC's Country Manager for Ukraine and Moldova Lisa Kaestner.
The parties discussed the mechanisms for attracting private investments in Ukraine's recovery as well as the priority areas of cooperation.
Olga Zykova thanked IFC for the joint work on the implementation of initiatives to recover Ukraine, and welcomed the recent reopening of the IFC's office in Kyiv, which will increase the efficiency of the partnership.
"Since the start of the full-scale war, IFC has been providing significant financial support to Ukrainian businesses. We are also grateful for the intention to provide another USD 1 billion to support small and medium-sized enterprises in 2023. I am convinced that our cooperation with the IFC will contribute to the faster mobilization of private investment and the full recovery of Ukraine's economy," the Deputy Minister of Finance said.
The meeting participants discussed the preparation of the IFC report Private Sector Opportunities for a Green and Resilient Reconstruction in Ukraine. The report will provide a detailed assessment of private sector opportunities in Ukraine, particularly within the framework of the priority recovery needs identified in the World Bank and Government of Ukraine RDNA2 assessment. It will also examine the attraction of private investment for reconstruction under several scenarios in Ukraine. The report is expected to be published in October this year.
At the same time, the parties outlined the priority areas for further cooperation, in particular support for private sector resilience, the restoration of critical infrastructure and the housing sector, including the provision of housing for internally displaced persons.
In December 2022, the IFC leadership approved a USD 2 billion financing program for Ukraine. USD 1 billion is IFC's funds, and another USD 1 billion is to be mobilized through guarantees and grants from partners.