Main — War — Mykhailo Podolyak: Putin is not the master of the situation in any sense
War
Mykhailo Podolyak: Putin is not the master of the situation in any sense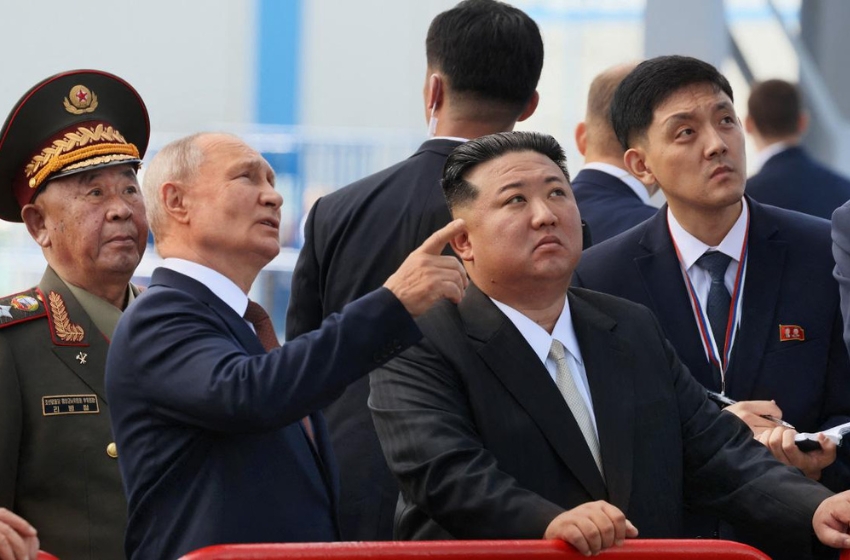 North Korean leader Kim Jong-un visited Russia as a host and literally put Russian President Vladimir Putin on his knees, according to MykhailoPodolyak, an advisor to the head of the President's Office.
"Kim Jong-un came to Russia as a host, acted as a host, and accordingly, in his own internal market, he will show that he is the boss, while here, there's some minor ruler of the Russian territory in service. This is very important for them because Kim Jong-un hasn't traveled anywhere or met with anyone for three years," he noted.
"In North Korea, the perception of Putin is different from ours; they genuinely consider him a 'global big shot.' And here, the 'global leader' Putin is on his knees before the 'even more global leader,' Kim Jong-un," Podolyak added.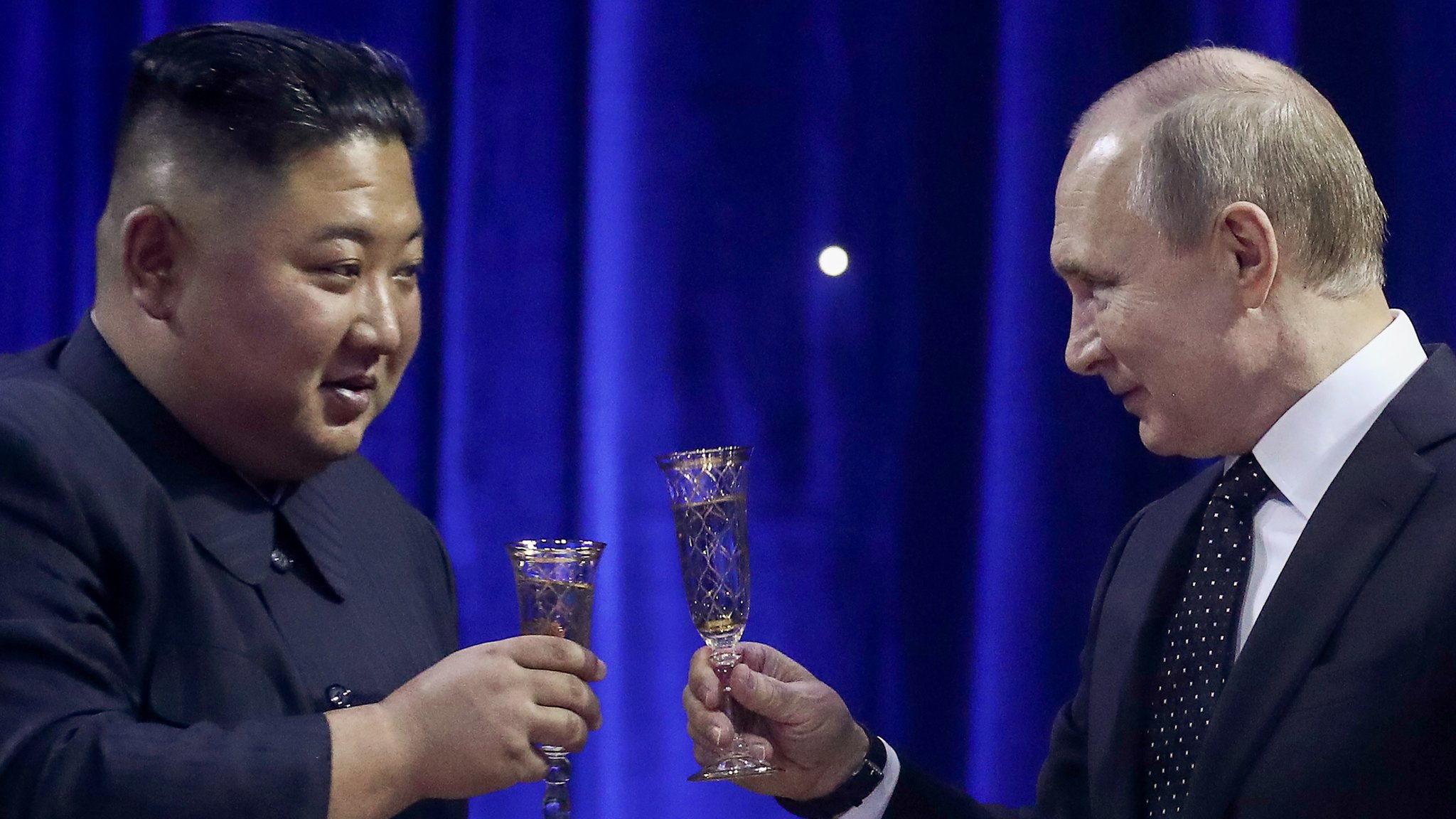 According to him, Putin is not in control of the situation in any sense:
"A person who is afraid to leave his own country, a person who has an arrest warrant. If before everyone thought: Putin said it - it's serious, now everyone understands that the man always talks nonsense, completely unrelated to reality."