Main — War — Natalia Humenyuk: Russians have started significant maneuvers in the south
War
Natalia Humenyuk: Russians have started significant maneuvers in the south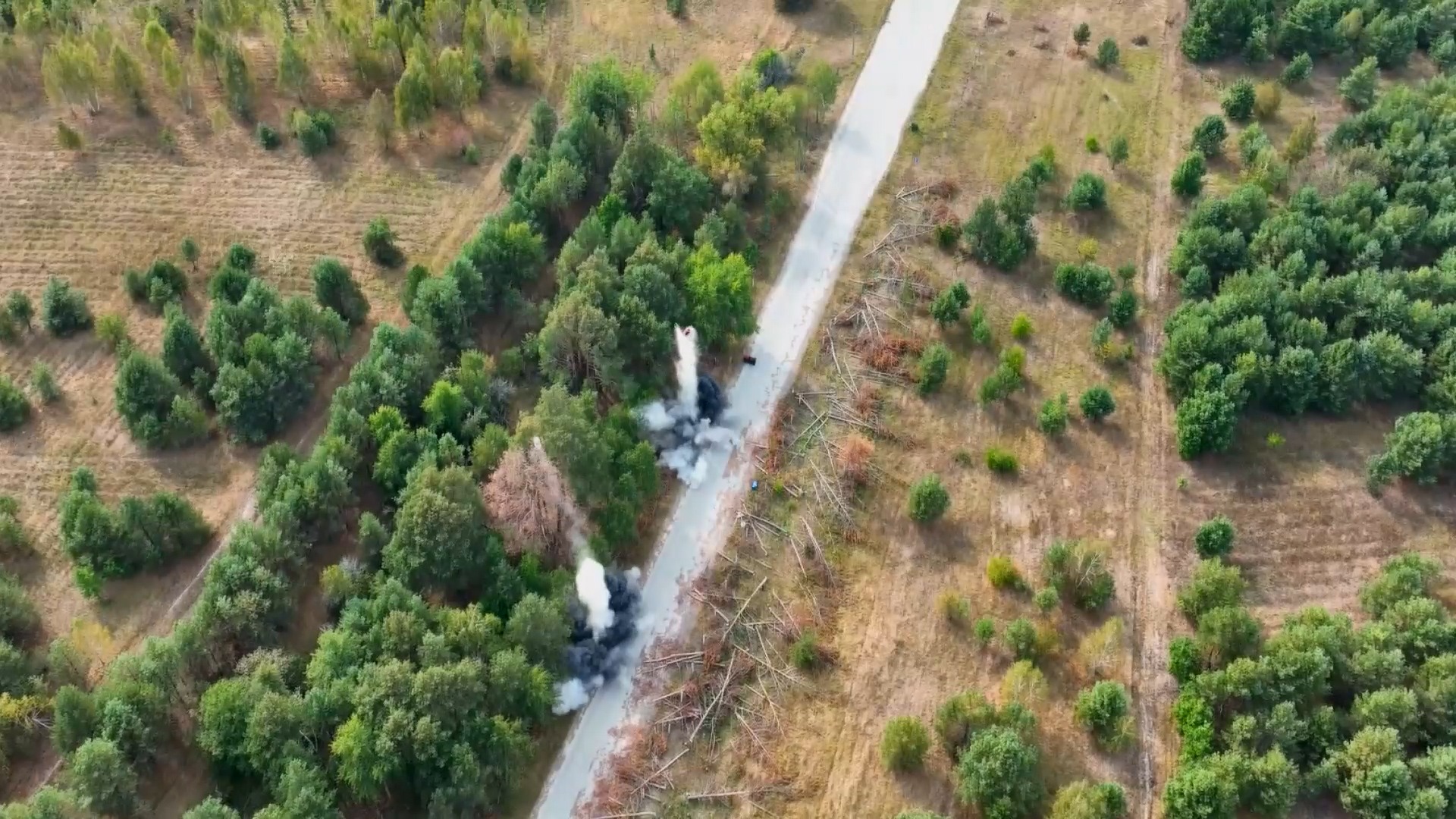 Russians do not have enough reserves to significantly strengthen themselves on the Kherson direction, but they are reformatting their units to bolster their defense. This was stated by the head of the Joint Press Center of the Operational Command "South" Natalia Humenyuk during a telethon.
"At the moment, we do not observe the creation of critical strike groups in our area of responsibility, but we see powerful maneuvers. They are trying to replace one force with another, attempting to allocate additional forces to the Zaporizhzhia direction. They would like to strengthen the Kherson direction as well, but there are currently no such critical reserves, although we see the reformatting of units. Obviously, they are trying to calculate which directions will be the most threatening for them," she said.
Humenyuk noted that the front in Kherson is not being left undefended; instead, there is a rotation of units.
"One unit replaces another – more powerful assault formations are being formed in the direction where they are significantly 'pressed,' where there is a threat of advancement on land. Units of a different profile are forming defensive lines, for example, in Kherson, where they feel that there could be a threat of Defense Forces activation. Such rotation is happening almost constantly," Humenyuk explained