Main — Diplomacy — Nikol Pashinyan stated that Armenia plans to fully ratify the Rome Statute
Diplomacy
Nikol Pashinyan stated that Armenia plans to fully ratify the Rome Statute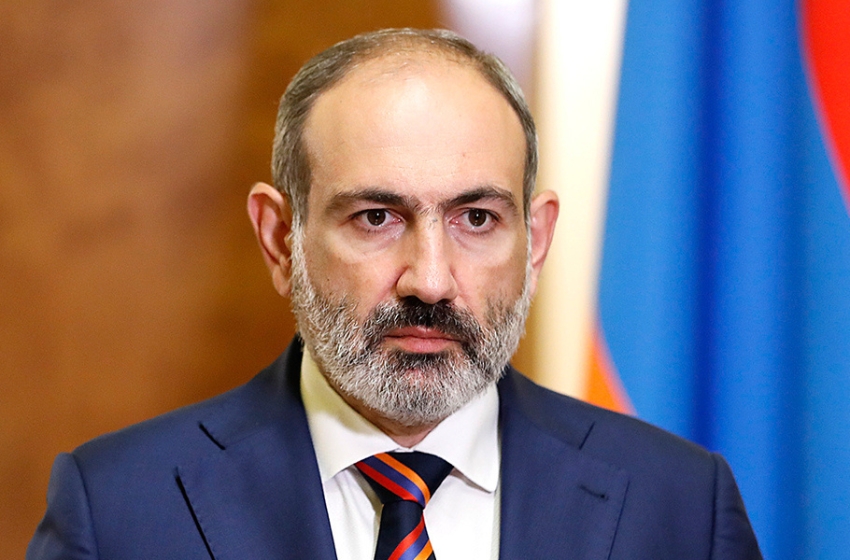 Prime Minister of Armenia Nikol Pashinyan, during a government session in parliament, announced the intention to fully ratify the Rome Statute of the International Criminal Court in the country. This was reported by the News.am .
"The government has submitted the Rome Statute of the ICC to parliament, and in line with my position and the position of our faction, it will be fully ratified. It has no relation to Russian-Armenian relations. This concerns Armenia's security matters," the official stated.
On March 17, 2023, the International Criminal Court issued arrest warrants for Putin and the authorized representative of the President of the Russian Federation in the case of the child Maria Lvova-Belova, for unlawful deportation and transfer of children from the occupied areas of Ukraine to the aggressor country, which occurred at least since February 24, 2022.
Later, the Chief Prosecutor of the International Criminal Court in The Hague, Karim Khan, stated that the issued arrest warrant for Vladimir Putin is permanent.
As known, participants in the ICC and the Rome Statute are obliged to arrest President of Russia Vladimir Putin if he appears on the territory of their states. However, in April, the Vice Speaker of the Armenian Parliament, Akop Arshakyan, announced that his country has no intention of doing so, even after the ratification of the statute.
Representatives of other countries participating in the International Criminal Court have also expressed ambiguous positions regarding the execution of these obligations. In particular, in South Africa (SA), they initially asserted that they were aware of their legal obligations regarding the arrest warrant for Putin. However, later, the Minister of Foreign Affairs, Naledi Pandor, stated that her country would consult with the Russian side.
Subsequently, the President of the country, Cyril Ramaphosa, stated that SA should withdraw from the International Criminal Court to avoid executing its warrant, but ultimately, his office assured that this was a mistake. In July, the Ministry of Justice of South Africa did send an official request to the country's prosecutor's office for the issuance of the arrest warrant.