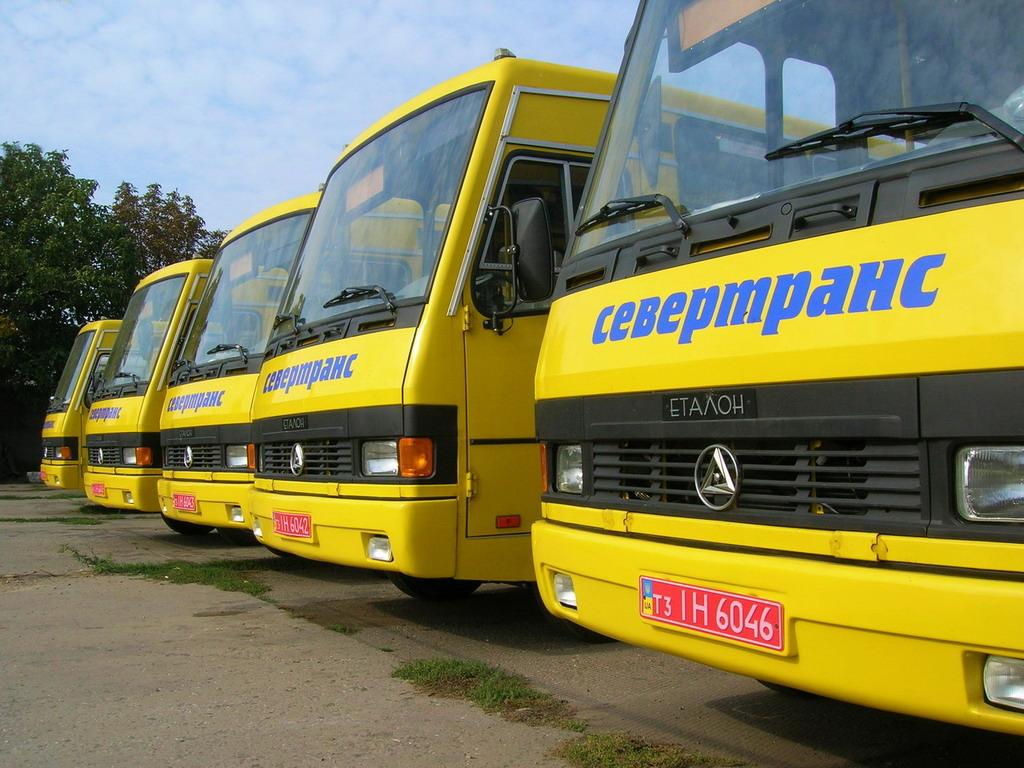 ---
Till the end of the year there will be no minibuses in Odessa
---
Till the end of the 2020 year Odessa will be able to completely refuse the minibuses. This was stated by Minister of Infrastructure of Ukraine Vladislav Krikliy.
According to the minister, the ministry is currently developing the corresponding program together with the Association of Ukrainian Cities with the support of the European Investment Bank.
At the first stage, it is planned to implement the project in Odessa, in Kharkov, Zaporozhye, Sumy, Chernihiv, Kiev, Lviv, Ternopol and Lutsk. These cities will be able to refuse minibuses and switch to buses and other public transport, which is safer.
As the minister explained, each of these cities will be able to order transport services.
"A company that will provide a bus, an electric bus, a trolleybus will be guaranteed to receive the support and will be able to conclude agreements for 3-5 years, plan leasing terms, lease agreements, make payments,"

said Vladislav Krikliy.
With this scheme, according to the head of the ministry, the carrier will not be interested in "stuffing" a lot of people into the minibus, endangering passengers. In addition, cities will be able to expand their public transport, on commercial terms.
The European Investment Bank has already allocated 176 million euros for the implementation of the project. It is planned to sign an additional agreement for 200 million euros. The program will be implemented through equal financing - 50% of the amount is provided by the investor, another 50% is financed by the city itself.
---