Main — Business — Odessa region is fully provided with grain
Business
Odessa region is fully provided with grain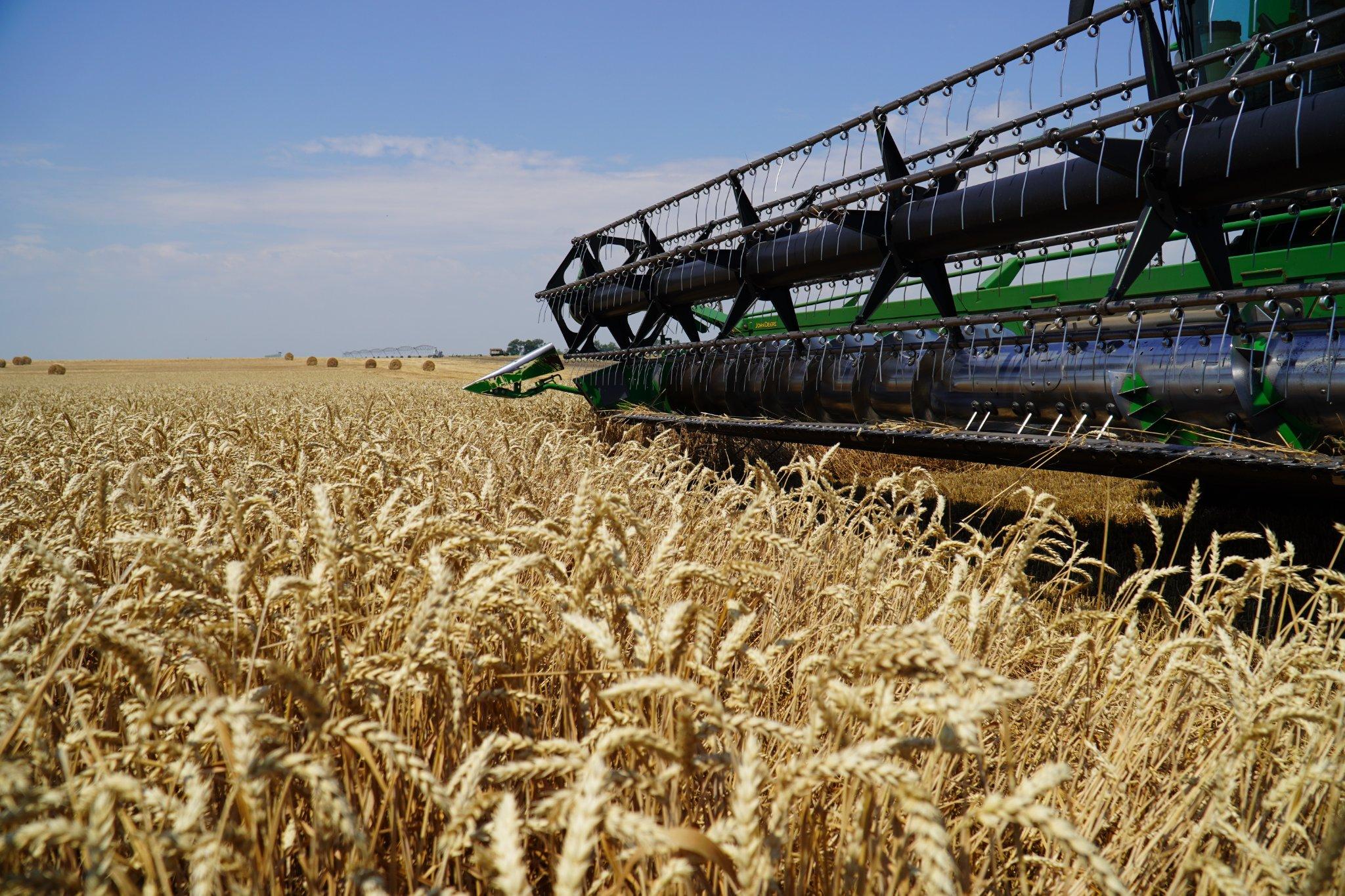 ---
After a visit to Bessarabia, the head of the Odessa OMA stated that the Odessa region is fully provided with grain and bread
---
The Odessa region will be fully provided with food grain to produce bread, flour and cereals. The harvest will also be enough for export. This was stated by the head of the Odessa Regional Military Administration Maxym Marchenko.
According to him, to date, the farmers of the Odessa region have threshed 40% of the sown areas and threshed more than 900 thousand tons of grain. The main grain crop, winter wheat, yielded an average of 23 centners per hectare.
"The harvest continues. I want to thank all our farmers that we are with bread. Once upon a time, these summer days were called the "battle for the harvest." Then it was a forced allegory. Now, unfortunately, this is a harsh reality. Our warriors protect their native land at the front, and farmers ensure food security. So, Odessa agrarians sowed Ukrainian fields - they will harvest our grain. We will not allow the Russian occupiers to destroy or steal a single ear of Odessa wheat," Maksim Marchenko stressed.
---