Main — Business — Odessa startup is entering the Polish market
Business
Odessa startup is entering the Polish market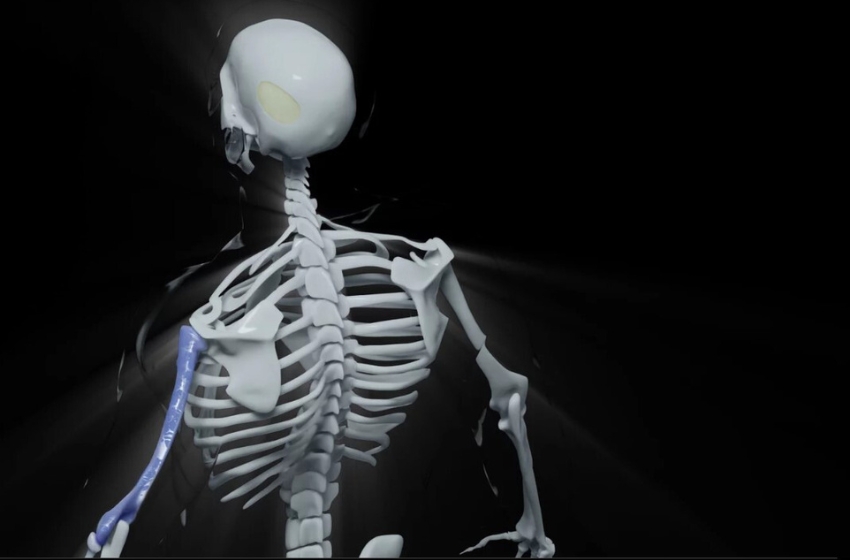 The Odessa-based 3D bone printing project ADAM is collaborating with a well-known Polish scientific research company.
This was announced by the founder of ADAM, Denis Gurak.
The ADAM project has signed a research collaboration agreement with Sygnis SA, a company based in Gdansk, specializing in nanotechnology, energy, 3D printing, and bio-printing of organs. The companies aim to leverage each other's strengths to expand the boundaries of 3D bio-printing.
"This partnership is all about leveraging our strengths to push the boundaries of 3D bioprinting. Together, we aim to make significant strides in improving healthcare and medical device production," Gurak explained.
The partners plan to establish a joint venture in the city of Siedlce, which will operate in the markets of Eastern and Central Europe.
To remind, the ADAM startup is a project of the Odessa-based company Kwambio, which specializes in 3D printing of ceramic and metal products. It is developing a technology for printing bone transplants and other organs using ceramic bio-glass and modified biopolymers. ADAM has an office in Odessa.