Main — Diplomacy — Odessa-Venice: Ryanair airline to open direct flight
Diplomacy
Odessa-Venice: Ryanair airline to open direct flight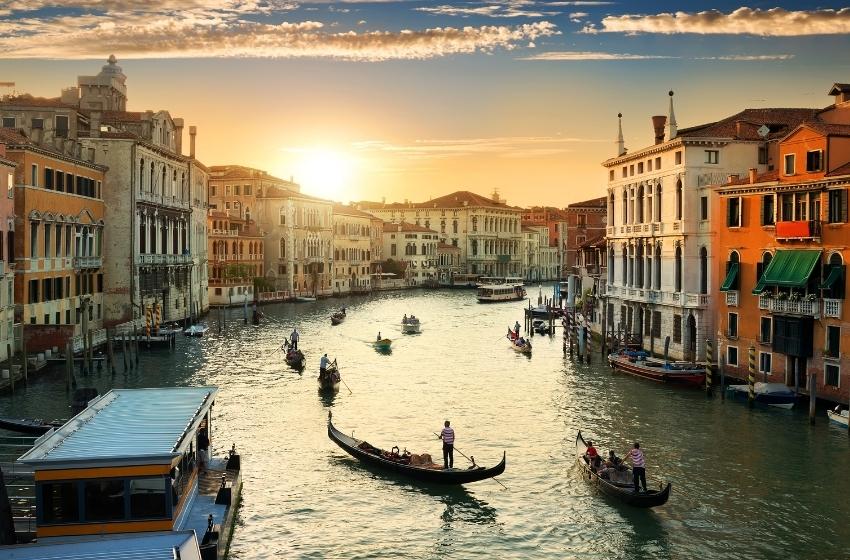 ---
The low-cost airline Ryanair will open a direct flight Odessa-Venice from March 27, 2022. It will run twice a week on Thursdays and Sundays.
---
The airline has already started selling tickets for this route. Flights can be booked from EUR 28 one way, including hand luggage only.
At the lowest fare, Value, a passenger can take one item into the aircraft cabin with dimensions up to 40x25x20 cm with no weight limit.
For flights to Venice, Ryanair will use the main airport Marco Polo. It is located 13 km from the city.
Flight schedule Venice-Odessa-Venice Ryanair:
Venice 15:50 → Odessa 19:10, Thursday
Venice 18:20 → Odessa 21:40, Sunday
Odessa 19:45 → Venice 21:05, Thursday
Odessa 22:15 → Venice 23:35, Sunday
Venice will be Ryanair's fourth Italian destination from Odessa. The low-cost airline also sells air tickets to Rome, Bergamo near Milan and Bologna.
Flights from Odessa to Italy are offered by the low-cost airline Wizz Air. Its route network is almost identical to that announced by Ryanair. The difference is that for flights to Milan, Wizz Air uses the main airport Malpensa, and for flights to Venice - the budget Treviso airport, 40 km from the city.
---