Main — Business — Oleksandr Kubrakov: Ukraine and Moldova extend "transport visa-free regime" until the end of 2025
Business
Oleksandr Kubrakov: Ukraine and Moldova extend "transport visa-free regime" until the end of 2025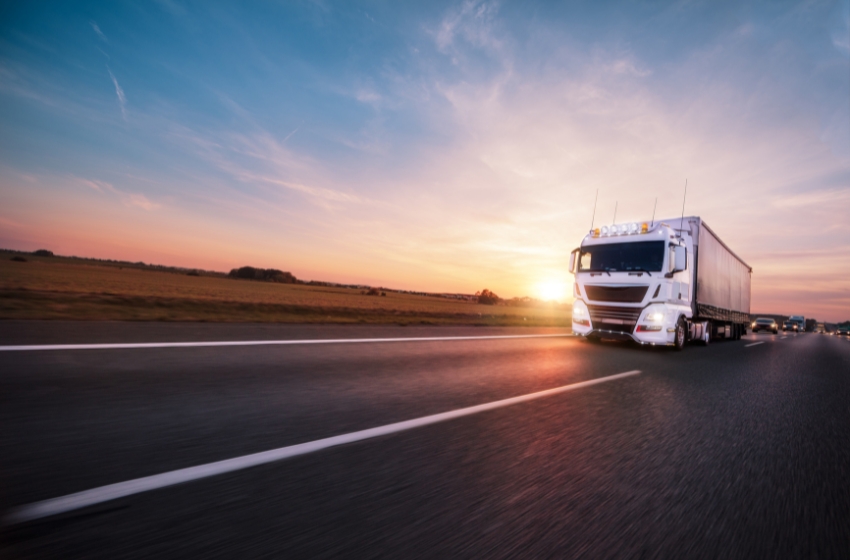 The Ministry for Communities, Territories and Infrastructure Development of Ukraine and the Ministry of Infrastructure and Regional Development of the Republic of Moldova have agreed to extend the Agreement liberalising freight transport between the two countries until the end of 2025.
The agreement provides for bilateral and transit road transport without special permits. The protocol extending the agreement was signed following a meeting of the Ukrainian-Moldovan Joint Commission on International Road Transport on 13-14 September.
"The ability to transport goods freely across Moldova is one of the tools for creating and increasing our export opportunities. We are also working on the verification of all bus routes between our countries and simplifying the procedure for their launch by carriers. We appreciate the cooperation with Moldova to promote the economic development of our countries," said Oleksandr Kubrakov, Deputy Prime Minister for Restoration of Ukraine and Minister for Communities, Territories and Infrastructure Development.
As a reminder, the previous Agreement liberalising freight transport was signed in August 2022 and is valid until the end of this year, with the possibility of extension by agreement of the parties.
In late August, Ukraine agreed on a "transport visa-free regime" with Norway. This means the possibility to carry out freight transport without permits for Euro 5 and higher trucks. In total, Ukrainian carriers have simplified conditions for cargo transportation to 35 European countries.