Main — War — Poland is interested in entering the Ukrainian gas station market
War
Poland is interested in entering the Ukrainian gas station market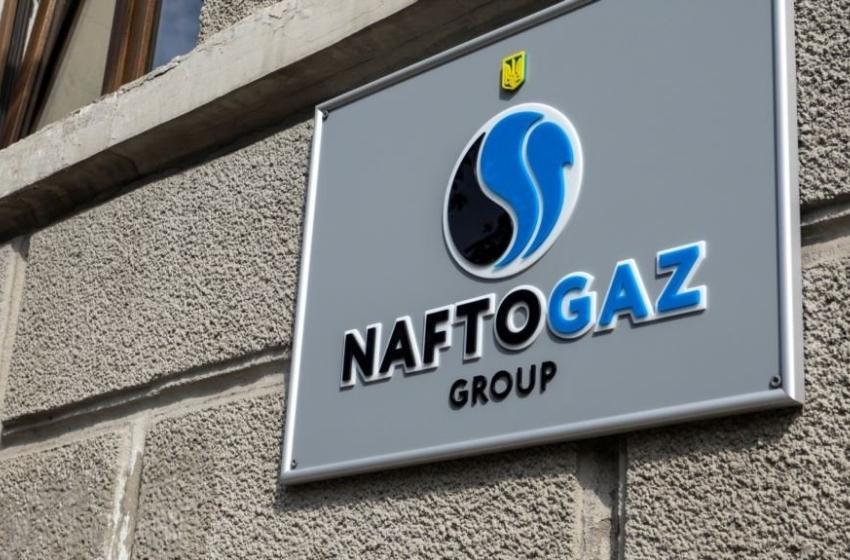 ---
President of Ukraine Volodymyr Zelenskyy said that he had discussed with Polish President Andrzej Duda the entry of Polish companies into the Ukrainian fuel market. He said this in an interview with Polish media.
---
"We are having a conversation with Poland - the Polish company came to us, met with our "Naftogaz" and the Minister of Energy. They really want to enter our market of gas station business. We have a large open network. I think they will enter," the Head of State said.
According to him, this issue was discussed with the President of Poland. It was also discussed by the Prime Ministers of the two countries.
In addition, Volodymyr Zelensky stressed that Ukraine has recently joined the European energy network ENTSO-E under an accelerated procedure. This happened despite the war thanks to the successful work of Ukrainian specialists.
The President noted that this year our state has passed the examination - disconnected from the Russian and Belarusian energy systems for some time and was to join the EU energy system next year, but it happened in 2022.
"We had to show the European Union that we were ready. And we were ready. This probationary period - so it happened - has become permanent, we have joined these networks. Yes, it will help Ukraine a lot," the President said.
He thanked President of the European Commission Ursula von der Leyen and President of the European Council Charles Michel for their support on this path.
Volodymyr Zelensky is convinced that Ukraine, for its part, will also help European countries in supplying energy.
"Our nuclear generation is very large. We will be able to sell electricity at normal prices, and not do artificially for other countries to earn something," he said, adding that Ukraine's accession to the European market will lead to lower electricity prices, which will benefit consumers.
At the same time, according to the President, there are a number of technical issues that are difficult to resolve quickly in the face of armed aggression by Russia.
The President also said that he addressed IAEA Director General Rafael Mariano Grossi during his visit to Kyiv regarding assistance in unblocking the Zaporizhzhia NPP from the Russian occupiers.
---