Main — Diplomacy — Poland to open all checkpoints with Ukraine on June 23
Diplomacy
Poland to open all checkpoints with Ukraine on June 23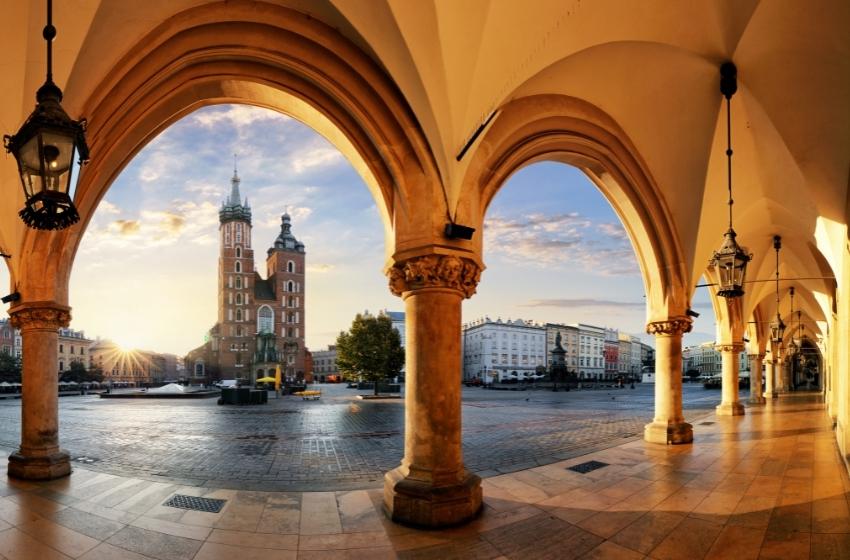 ---
All checkpoints on the border with Poland, where quarantine restrictions are gradually being eased, will work as usual from June 23rd. This was stated in an online broadcast by the head of the border control department of the State Border Service Yuri Lysyuk.
---
In accordance with the weakening of quarantine restrictions, passenger traffic between Poland and Ukraine is increasing, queues begin. To relieve the congestion of the checkpoints and improve traffic between the countries, all checkpoints that were previously closed will work.
In the near future a decision is made by the Polish government. We will be officially informed that from June 23 from 00:00 checkpoints will open, which are currently not working, closed from the Polish side.
It is best to travel to the EU at the beginning of the week, from Monday to Wednesday, when there are fewer people. Closer to the weekend, starting on Thursday, passenger traffic increases, and traffic becomes much more active, the State Border Service said.
Also Poland has begun to vaccinate Ukrainians at the border who are going to study or work. In turn, Ukraine has simplified border crossing for tourists in quarantine.
---