Main — Business — 3 start-ups of agribusiness will represent Ukraine at the EXPO 2022 in Dubai
Business
3 start-ups of agribusiness will represent Ukraine at the EXPO 2022 in Dubai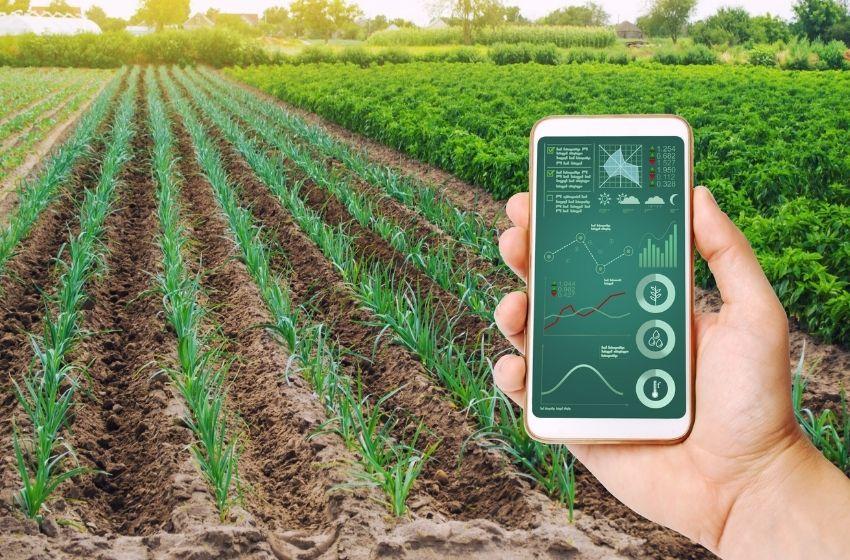 ---
Vkursi Zemli start-up for checking land plots, FlyAGData. Hardware application for optimizing agricultural expenses and Fruittorg service for selling vegetables and fruit won a national hackathon (competition for the best software). They will represent Ukraine at the EXPO 2022 exhibition in Dubai (UAE) on February 13-17, 2022.
---
The event, organized by the Ukrainian Startup Fund together with ISE Corporate Accelerator and the Ministry of Agrarian Policy and Food of Ukraine, took place in Kyiv.
The hackathon was joined by the agricultural holdings Kernel, Agrain, IMC, Continental Farmers Group, HD-group, GFS, as well as Trend and Hedge Club, USAID and the Ukrainian-Swiss Business Association, according to the results of which three startups were selected from 25 teams.
Vkursi Zemli is a land analytics service that allows you to receive information about land plots from state registers, conduct an audit of a land bank and check land plots when buying or lending.
According to the project's website, it uses information from more than 20 state registers and information sources, including the public cadastral map of Ukraine, the State Register of Rights to Real Estate, the Register of Encumbrances over Movable Property, the Register of Court Decisions, tax registers, etc.
The Ukrainian Startup Fund clarified that FlyAGData.Hardware is an agro-startup that allows you to optimize the costs of agricultural production and the profitability of farms by collecting agronomic and engineering data from equipment in real time.
"The peculiarities of the technology are the ability to connect to equipment by different means and protocols; API integration with various popular systems for farm management software (FMS); in the event of a signal loss, the farmer does not lose the data, but will receive them as soon as the signal is restored," the Fund said.
According to it, Fruittorg is an agrarian highly specialised marketplace for the sale of fruit and vegetables, which, through artificial intelligence algorithms, provides demand, forms planning, and ensures the safety of product quality in the fruit and vegetable sector.
The startup identifies optimized routes to minimize shipping costs and, for example, to reduce environmental impact.
The Ukrainian Startup Fund is a state fund founded at the initiative of the Cabinet of Ministers of Ukraine for the development of technology startups in the early stages in order to increase their global competitiveness. The process of selecting startups for a grant is carried out on a competitive basis: companies are evaluated and selected by a board of independent investment experts.
---