Main — Culture — 5 Ukrainians were shortlisted for The Illustrators Exhibition in Bologna
Culture
5 Ukrainians were shortlisted for The Illustrators Exhibition in Bologna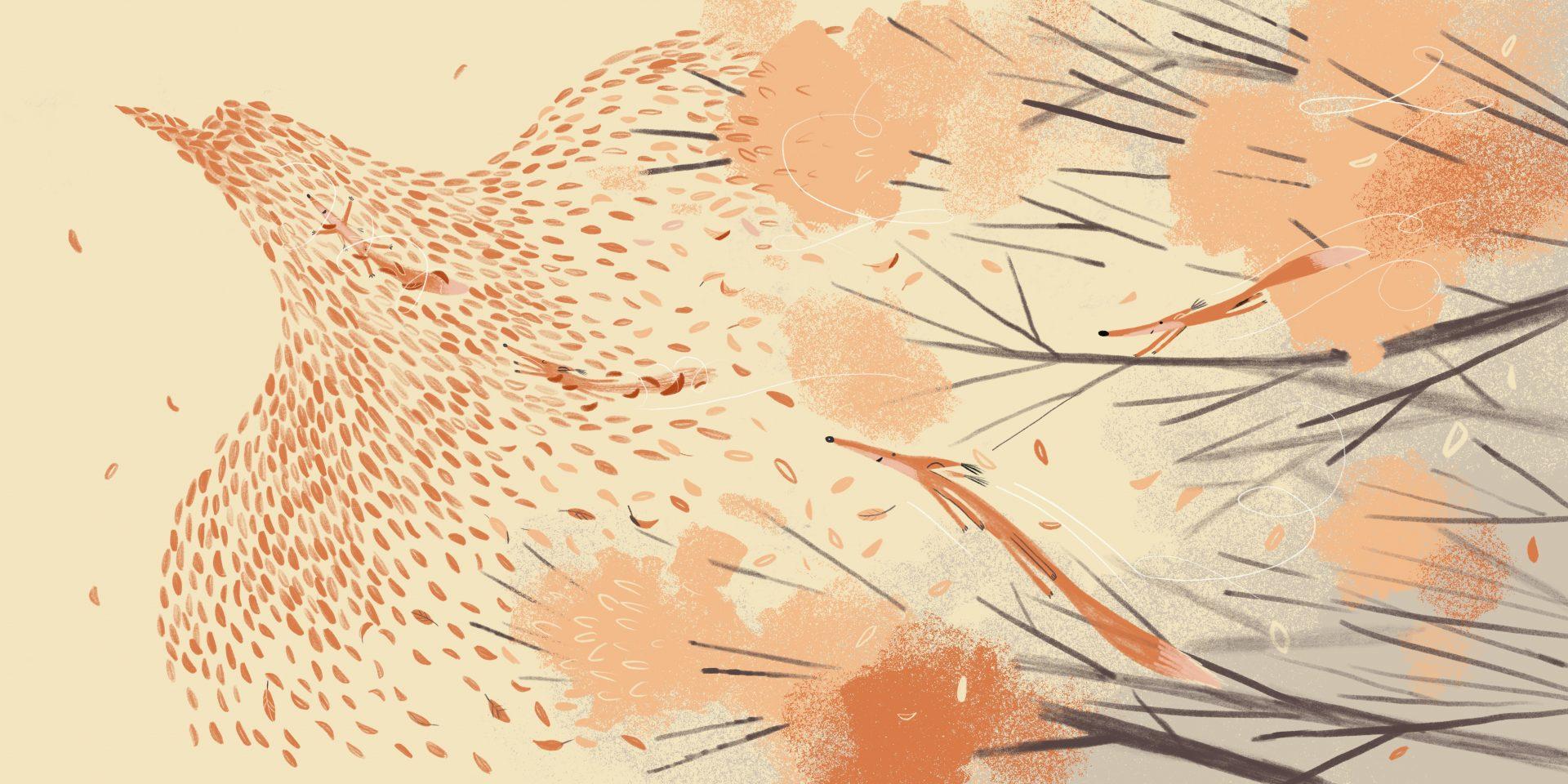 ---
Main image: Competition work of Oleksandr Shatokhin
The Bologna Children's Book Fair has announced the shortlists of illustrators who will compete for the right to exhibit their work at the annual The Illustrators Exhibition. This is stated on the BCBF website.
The organizers received 4,345 applications from 91 countries or territories this year, but 315 illustrators were shortlisted. Among them are five Ukrainian illustrators: Oksana Drachkovska, co-curator of the Pictoric illustrators club Oleg Hryshchenko, Olesya Sekeresh, Yulia Tveritina, Oleksandr Shatokhin. This exhibition will be the 57th in the history of the fair.
The shortlisting of the competition not only determines the illustrators whose work can be presented in the exhibition, but also helps to increase the visibility in the market. "I take part in this contest not because I want to win all the time," says Oksana Drachkovska, who has been shortlisted for the third year. — "Just when you work a lot, it's cool to show it and see how others react to it. And when you win or reach the final, you have a reference point that you are going in the right direction, you are on the right path. After the first Bologna, my feeling as an illustrator in the market changed a lot, customers who did not contact me before began to contact me. Competitions are very subjective, but it gives more confidence."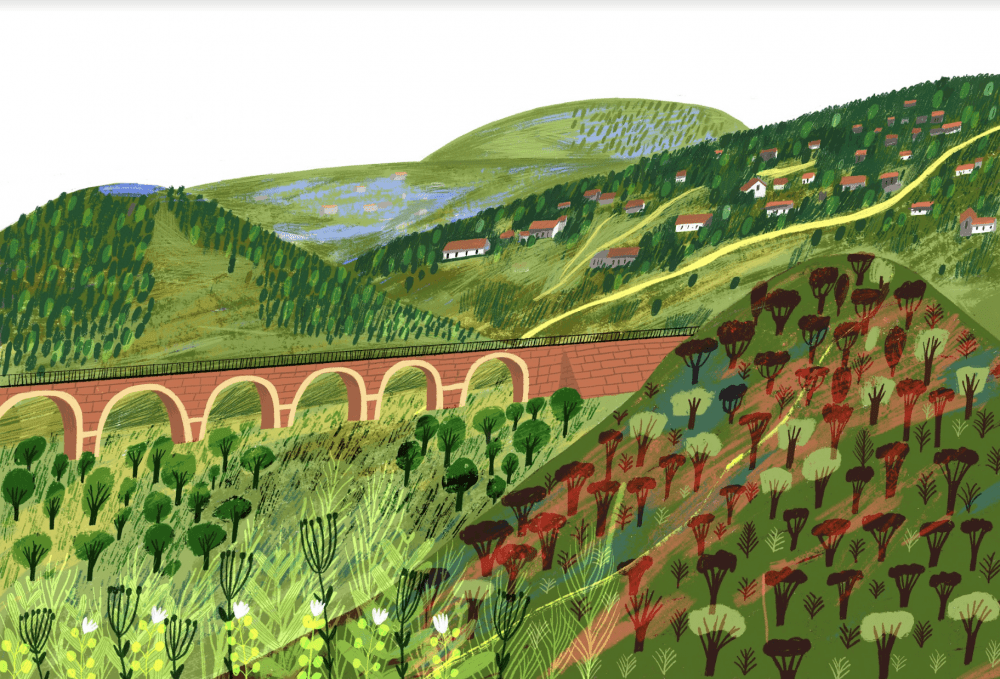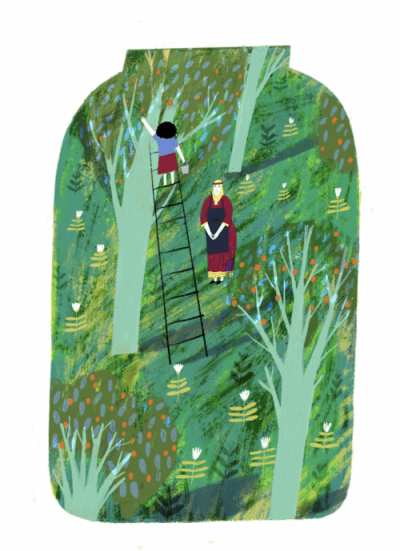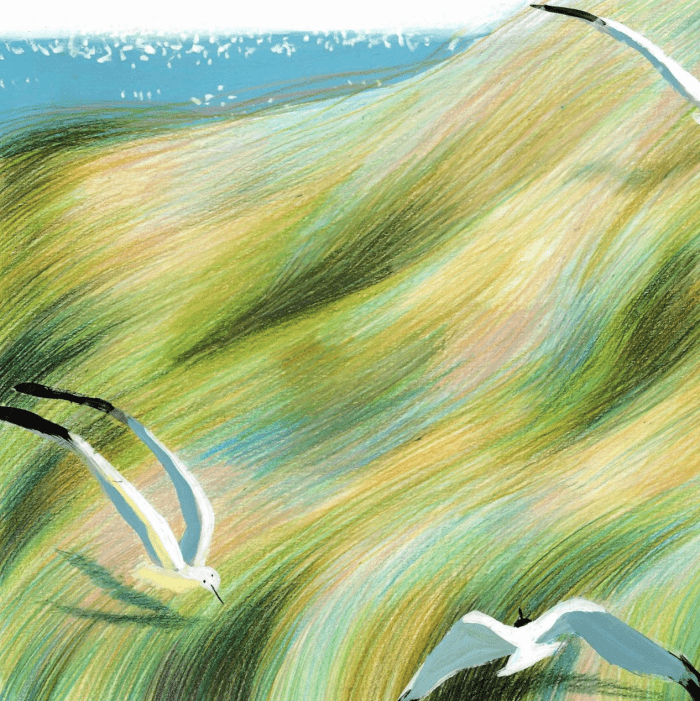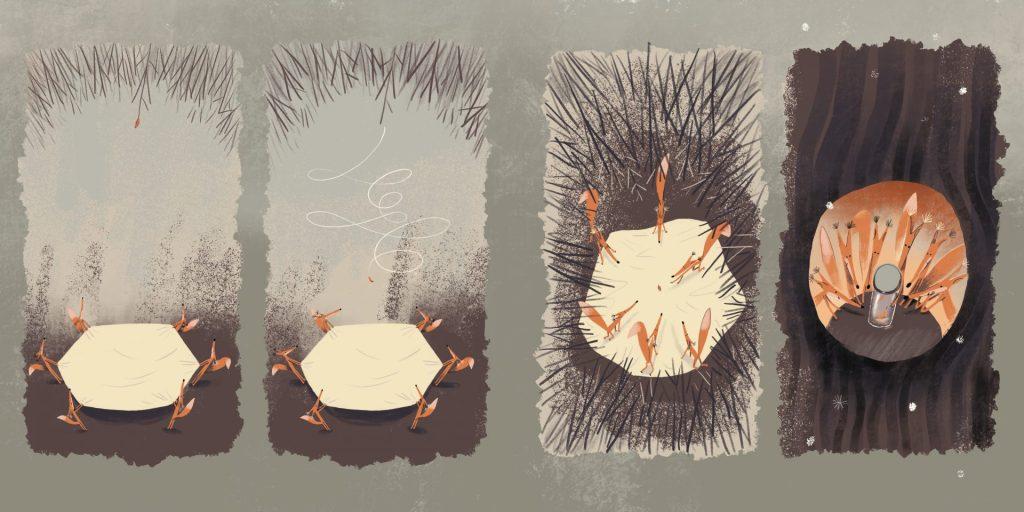 ---