Main — Business — 5000 IT specialists relocated from Ukraine due to the full-scale war
Business
5000 IT specialists relocated from Ukraine due to the full-scale war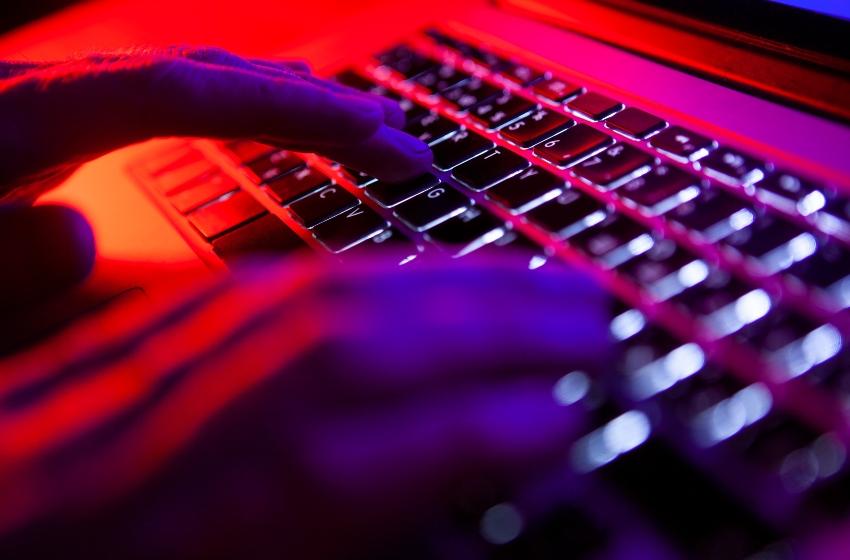 ---
Five thousand IT specialists relocated abroad and settled there because of the full-scale war, according to a study by the DOU media.
According to the study, over the past six months, the 50 largest IT companies have lost 5% of specialists, most of which are technical. The main reason is relocation to foreign offices of companies and legalization there.
The total number of specialists in Ukrainian IT continues to decrease this half-year — by 5.3%, or 5,200 specialists. Currently, Ukraine's 50 most prominent IT companies employ 92,400 people, compared to 100,000 in January 2022.
"As the companies explained to us, this reduction, with some exceptions, does not mean a decrease in the number of specialists in them. IT specialists moved abroad to work in other offices of their companies, are legalized there, and stop paying taxes to Ukraine," the media writes.
Only 14 of the 50 largest companies maintained positive growth dynamics in the second half of the year, and five companies have increased by more than 100 specialists.
---