Main — Culture — A book with rare photos of Kyiv in the 90s will be published in Great Britain
Culture
A book with rare photos of Kyiv in the 90s will be published in Great Britain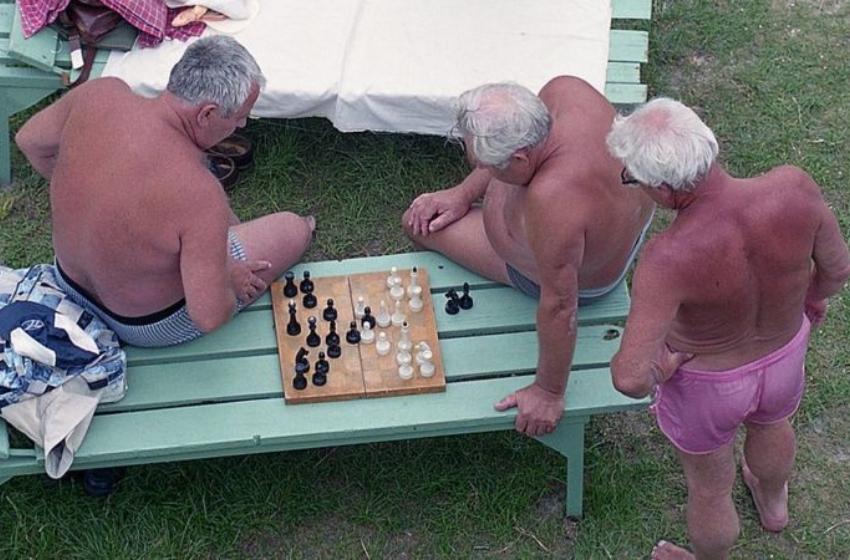 ---
Peter Fond, a former diplomat of the British Foreign Ministry and a freelance photographer for the Associated Press in the past, presents a book with unique photographs of Kyiv from 1996-1999.
Main image: At weekends "you could not move for chess being played", said Mr Ford
---
The collection of 300 photos will be called "Kyiv — moments of time." Peter Ford independently finances its publication.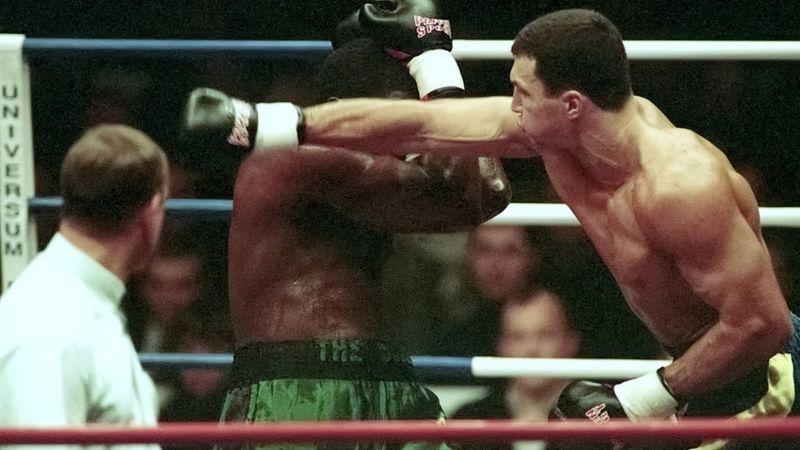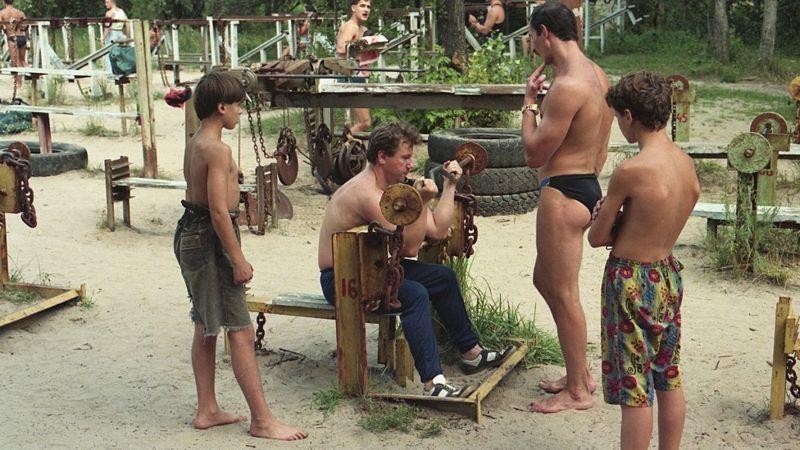 "These people I worked with are suffering [in the war today]. I just thought, what can I do?'" Ford explained to BBC.
In the book's foreword, the well-known Ukrainian photographer, a colleague of the author of the book at AP Yefrem Lukatsky, describes the "huge in stature" of the British photographer as a "noticeable" and memorable figure on the streets of the city.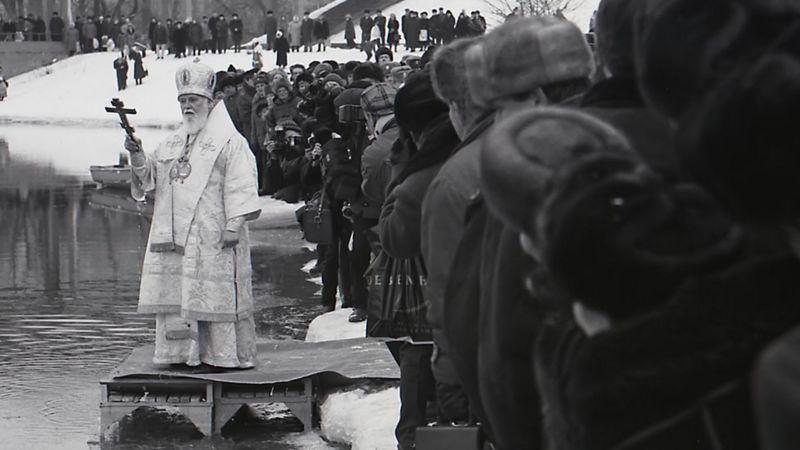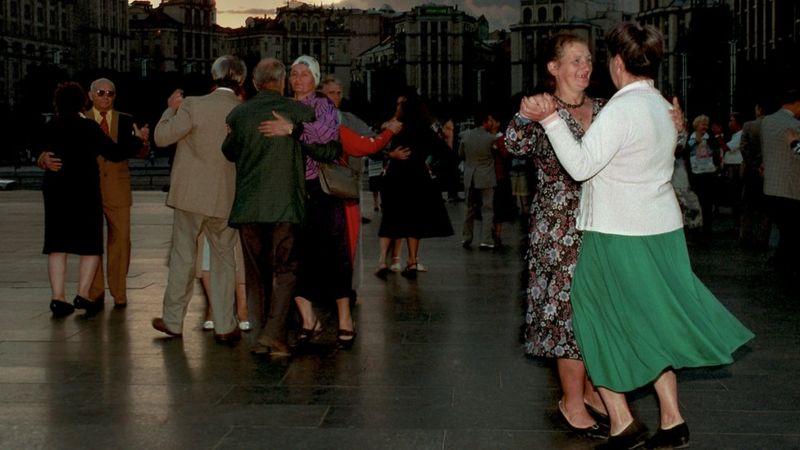 "Few photographs of that period of Ukrainian life have survived, and Peter's work is an invaluable contribution to the history of Ukraine," Yefrem Lukatsky noted.
Ford will send the proceeds from the sale to charity. The profit will go to the Rotary Club in Walsall to help with the delivery of medicines to Ukraine.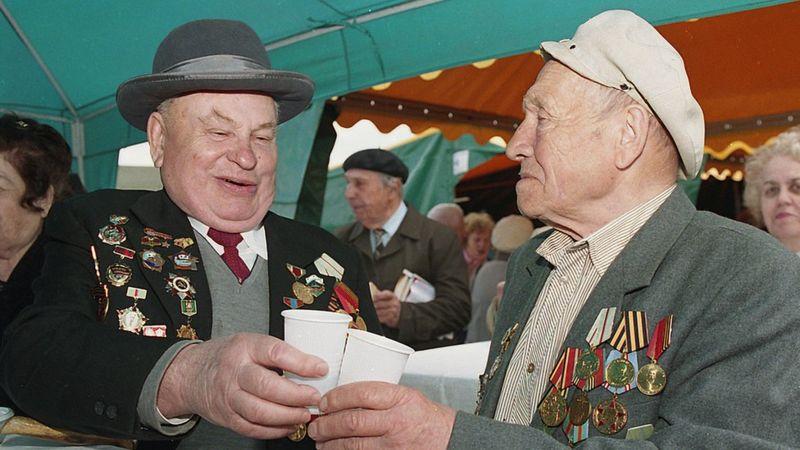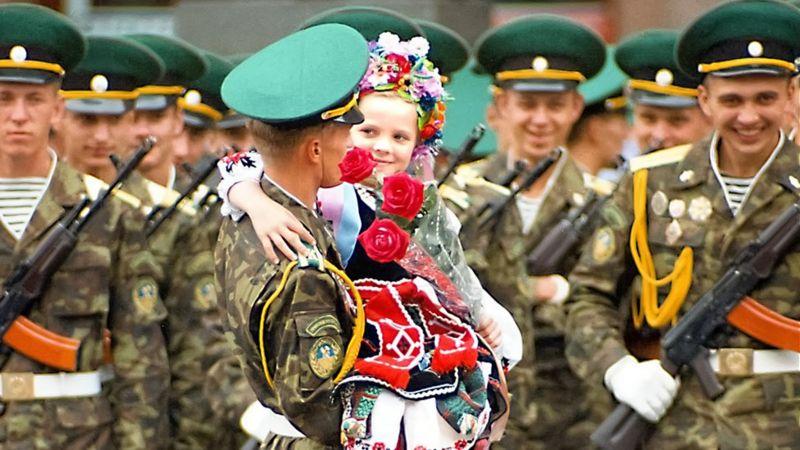 ---