Main — War — A mine explosion damaged a recreation center on the Odessa coast (photo)
War
A mine explosion damaged a recreation center on the Odessa coast (photo)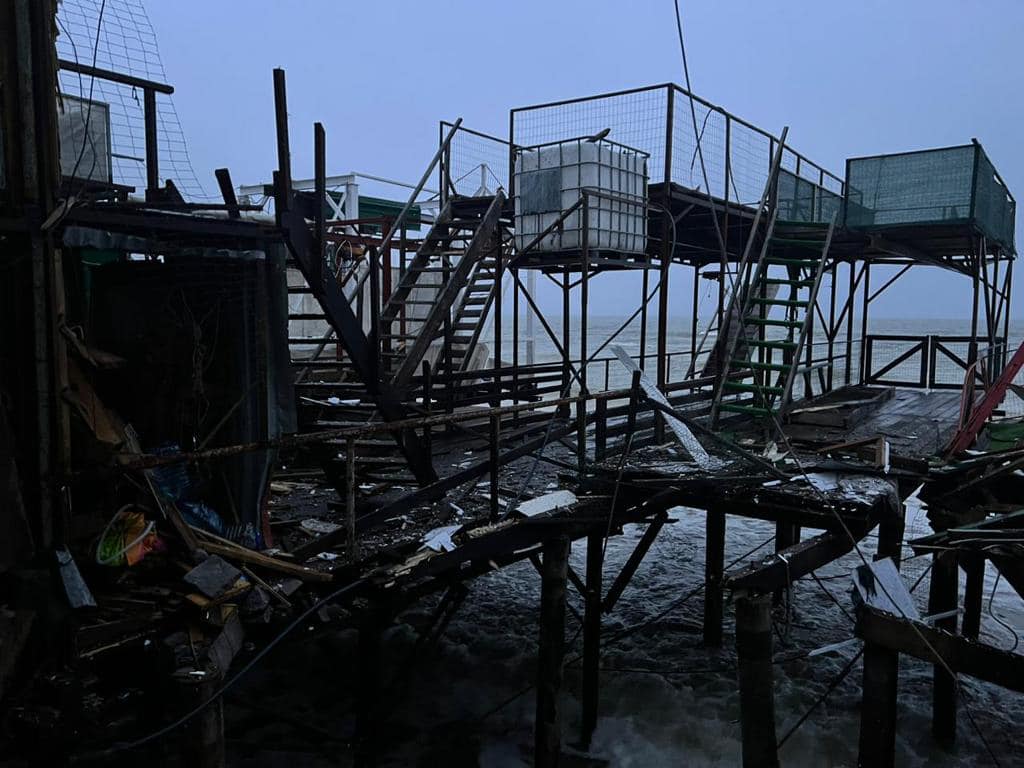 ---
This was reported by the Operational Command "South".
On the coast of Odessa region, in the village of Sychavka, a mine explosion damaged a recreation center on the seashore. The dock is also damaged.
As noted by the head of the Joint Coordination Press Center of the Defense Forces of Southern Ukraine, Natalia Humenyuk, there are no victims.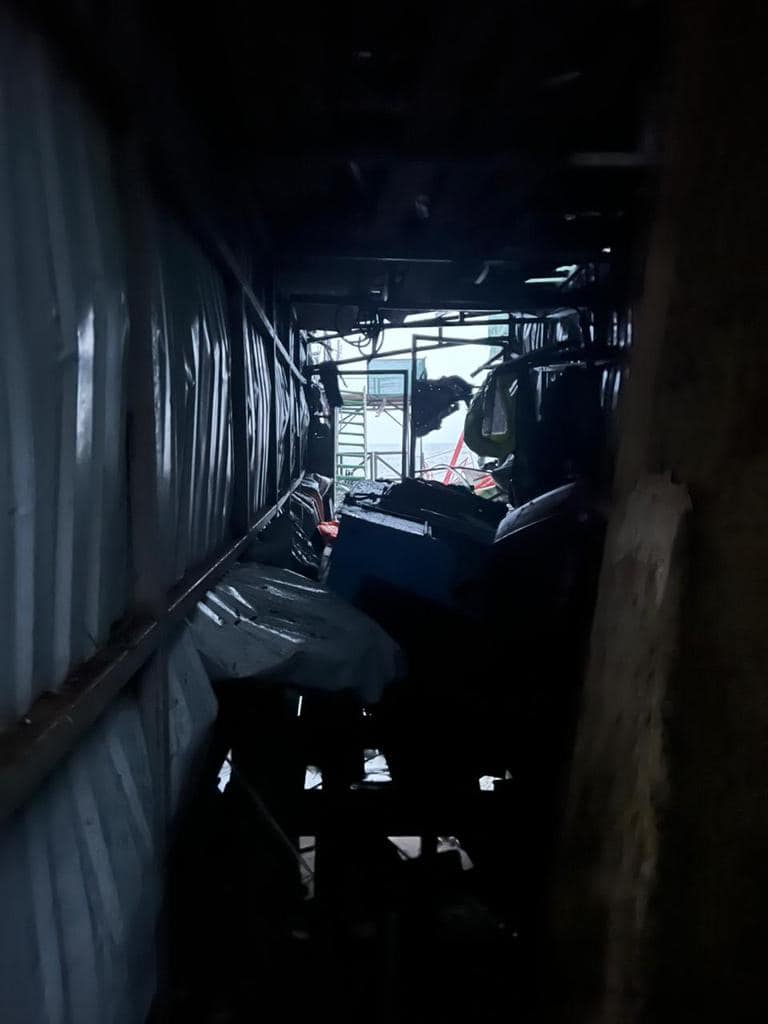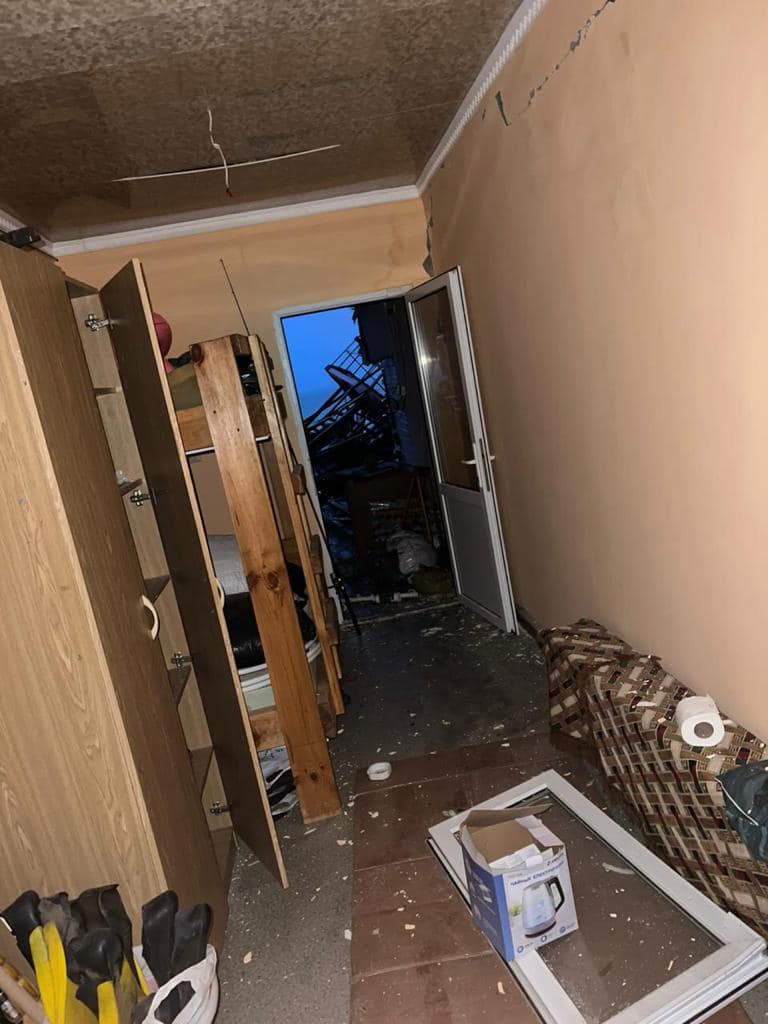 Operational Command "South" reports that there were two mines, but one was successfully neutralized:
"To ensure mine safety, a sea mine was detected, controlled and destroyed near one of the region's beaches. Another mine detonated, hitting the coastal structures of one of the resting places and basing of small watercraft. Several buildings were damaged. Only because access to the facility was restricted, there were no people there, and no one was injured."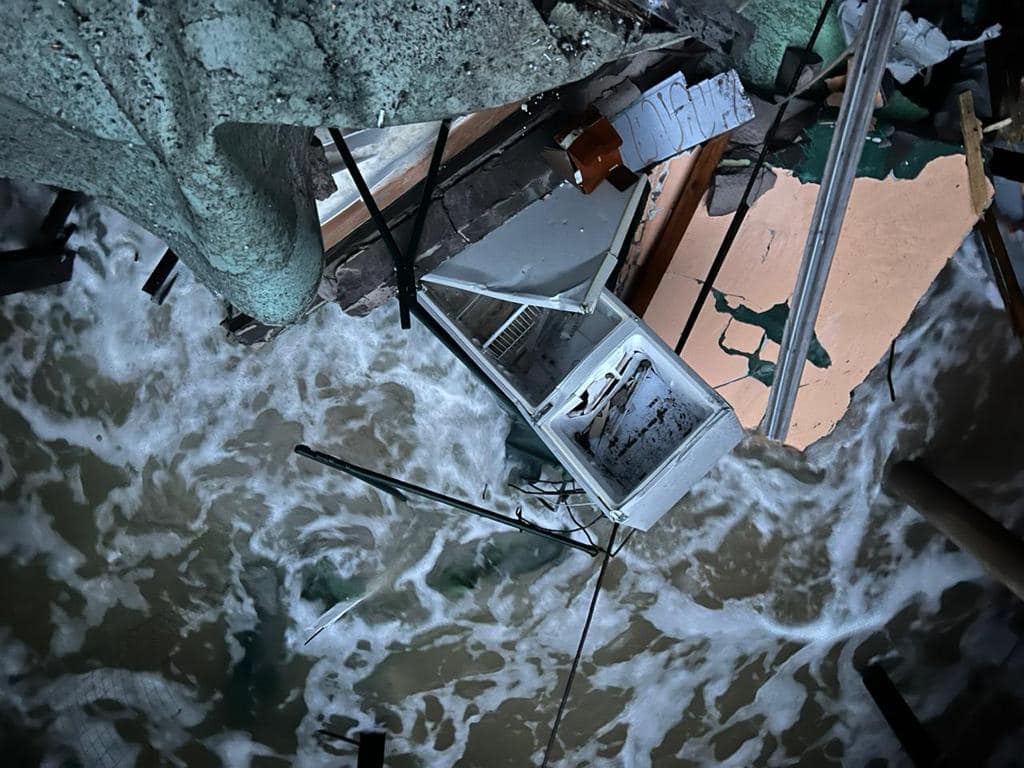 ---