Main — War — A protracted curfew is being imposed in Odessa
War
A protracted curfew is being imposed in Odessa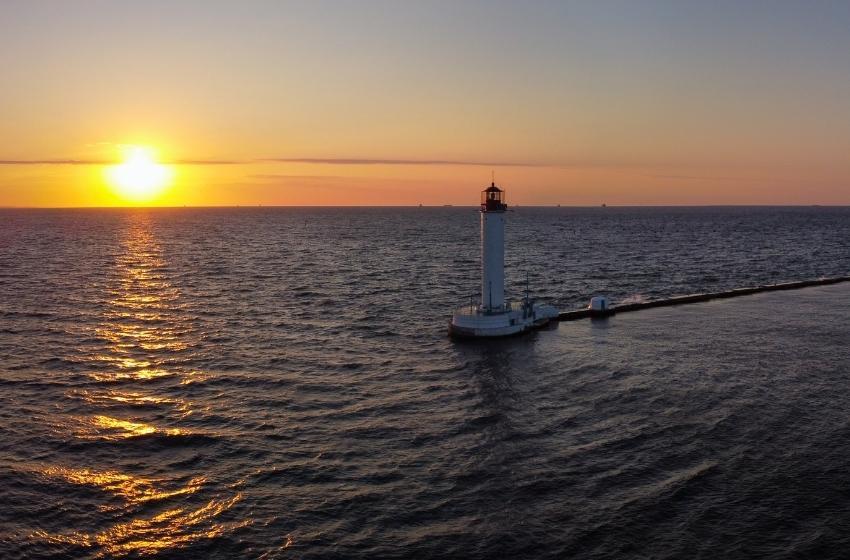 ---
The curfew in Odessa will last over 24 hours - from 22:00 on May 1 to 05:00 on May 3. In the rest of the region, restrictions on movement remain unchanged.
---
The press service of the Odessa City Council informed about the corresponding order of the chief of the Odessa regional military administration Maxim Marchenko.
During the curfew, citizens are not allowed on the street or in other public places. Exceptions are persons who have the appropriate specialized passes and certificates.
Also on May 2, public transport will not work in Odessa. All bus stations and railways will be shut down - all carriers have been warned about the measures, so flights arriving or departing on May 2 have been canceled.
According to the order, additional security measures implemented on May 2 will apply only in the city of Odessa. The curfew will remain unchanged in the region: it will start at 22:00 every night and last until 05:00 the next day.
Not only enterprises and institutions of critical infrastructure, as well as emergency services, will stop working in the city. Continuous cycle managers must provide the Odessa military administration with lists of persons involved in the process by 16:00 on 30 April.
Dog owners have the right to walk pets outside without leaving the apartment. The military also emphasizes that it is necessary to reduce the walk time as much as possible and to have identity documents.
Similar security measures were put in place in the region on April 10 to prevent possible provocations when restrictions were in place.
---