Main — Culture — A retrospective of the Ukrainian film Filmland Ukraine - Kino im Ausnahmezustand will take place in Austria
Culture
A retrospective of the Ukrainian film Filmland Ukraine - Kino im Ausnahmezustand will take place in Austria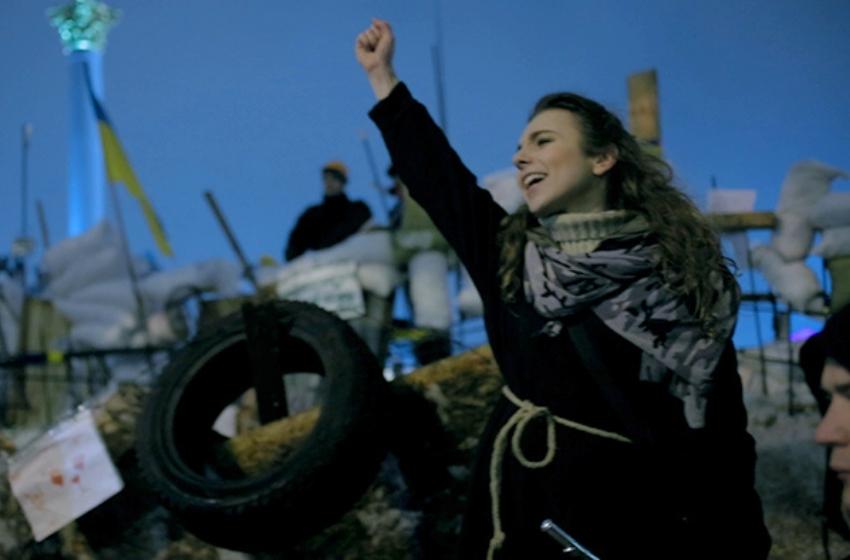 ---
Main photo: Roses. Film-Cabaret (2021)
On May 12-31, 2022, the Austrian film archive Filmarchiv Austria will present a retrospective of contemporary Ukrainian cinema from 2014.
In addition to program work, the organization will support the struggle of Ukrainians for independence by raising funds for emergency assistance to Ukraine by SOS-Kinderdorf. The programme was created in collaboration with the Ukrainian Institute and the Vienna International Film Festival.
Ukrainian cinema has experienced a huge leap in quality over the past eight years, which has also earned it great international recognition. It is a young film that portrays the constant threat and associated uncertainty in various exciting ways. One that does not shut up even at the sight of enemy weapons.
For every cinema and exhibition ticket sold, Filmarchiv Austria donates 1 euro to the SOS Children's Village.
"Long before the full-scale Russian invasion, the Ukrainian Institute and the Austrian Film Archive planned a joint project. Now that our sovereign, peaceful country has been brutally and unjustifiably attacked, we are especially grateful for the support of our partners who provide a platform for Ukrainian films and their creators. We are glad that the spectators of Metro Kinokulturhaus have the opportunity to get acquainted with different regions of Ukraine and their inhabitants through 16 films. Filmed by Ukrainian and foreign directors, they tell poignant stories on universal themes: from growing up and realizing dreams to finding a way home, living first, and creating art. This will allow foreign viewers to understand Ukraine better," said Natalia Movshovych, Head of Cinema at the Ukrainian Institute.
More on the Filmarchiv Austria website
Curator: Florian Widegger
The selection includes Ukrainian films celebrated at many international film festivals, such as Atlantis (Valentin Vasyanovich, 2019), Stop-Zemlya (Katerina Gornostay, 2021), This Rain Will Never End (Alina Gorlova, 2020), Tribe (Myroslav Slaboshpytsky , 2014), the Earth is blue, like an orange (Irina Tsilyk, 2020), and others.
---