Main — War — A shortage of chips is expected in the world: companies in Odessa and Mariupol have stopped supply of neon
War
A shortage of chips is expected in the world: companies in Odessa and Mariupol have stopped supply of neon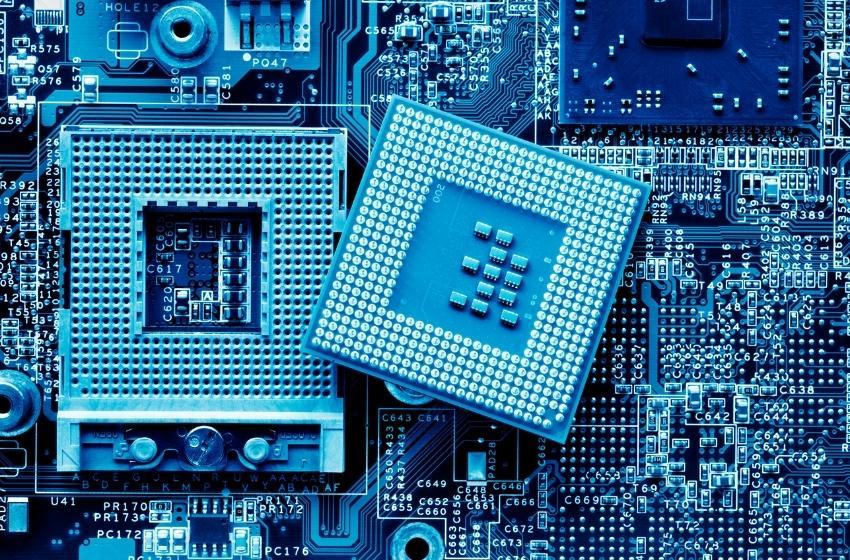 ---
Two leading neon suppliers in Ukraine have stopped working because of the war. They produce half of the world's stocks of a key ingredient for making chips. Reuters writes about it.
About 45–54% of the world's semiconductor-grade neon comes from two Ukrainian companies, Ingas and Cryoin. They are essential for lasers, which are used to manufacture microcircuits.
According to company representatives contacted by Reuters, both firms went out of business as Russian troops stepped up attacks on cities across Ukraine.
Before the invasion, Ingas produced between 15,000 and 20,000 cubic meters of neon per month for customers in Taiwan, Korea, China, the US, and Germany. About 75% came from the chip industry, Nikolai Avdzhi, the company's chief commercial officer, told Reuters in an email. The company is based in Mariupol, which is under siege.
Cryoin is located in Odessa and produces about 10,000 to 15,000 cubic meters of neon per month. The company shut down on February 24 when the intrusion began to threaten the safety of employees. According to business development director Larisa Bondarenko, Cryoin will not fulfill the order for 13 thousand cubic meters of neon in March if the violence does not stop.
If stocks run out before April, this will likely mean additional restrictions on the wider supply chain and the inability to produce the final product for many key customers

CFRA analyst Angelo Zino
---